LeeYiuTung/iStock/Getty Images
Singapore is known for its thriving business economy. According to the WEF Global Competitiveness Report, Singapore is the most competitive economy in Asia, ranking third in the world and following only Switzerland and the United States. According to the World Bank, Singapore is the world's easiest place to do business and is a top location to invest in Asia. If you are considering doing business in Singapore, an understanding of the labor laws of Singapore as outlined in the Singapore Employment Act is crucial.
Employment Contracts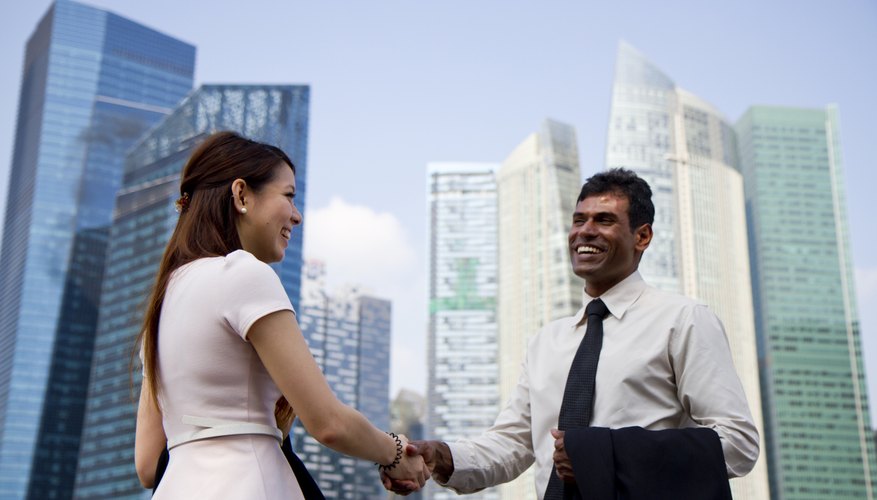 JimmyFam/iStock/Getty Images
It is a common practice in Singapore for businesses to utilize employment contracts with their employees. There are no specific guidelines for employment contracts in the Employment Act. However, a contract in Singapore typically contains information about duties, salary, work hours, benefits and termination. Employment contracts are also typically documented in writing to preserve documentation.
Wages and Work Hours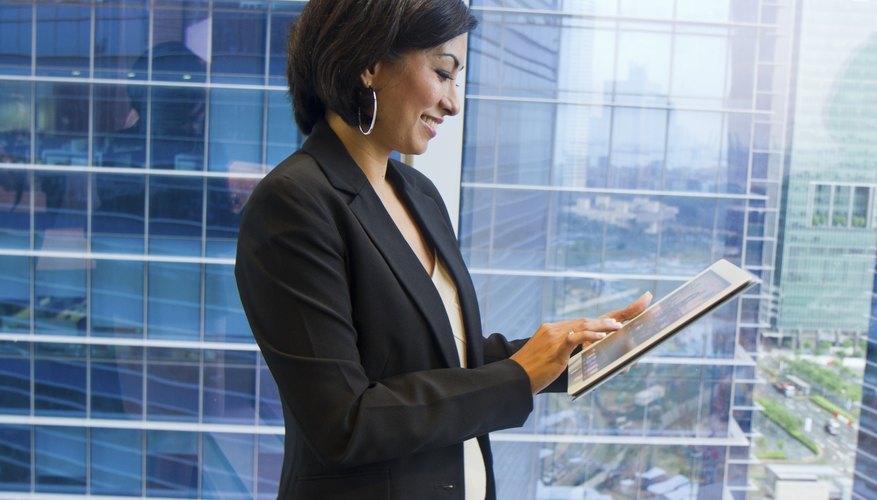 JimmyFam/iStock/Getty Images
There is no minimum wage for workers in Singapore. According to "Guide Me Singapore" by Janus Corporate Solutions, the only stipulation in the Employment Act is that employees are paid in a timely manner (employees must be paid at least once a month). Many companies do give an annual bonus of an extra month's salary, but this is not a required practice. Work hours are regulated for employees who earn less than $2,000 SGD per month. According to the Employment Act, these workers may not be required to work more than eight hours a day or 44 hours per week. They are also entitled to a break after six hours of work. Employees in management or higher positions may work more hours depending on the terms outlined in their contract.
Benefits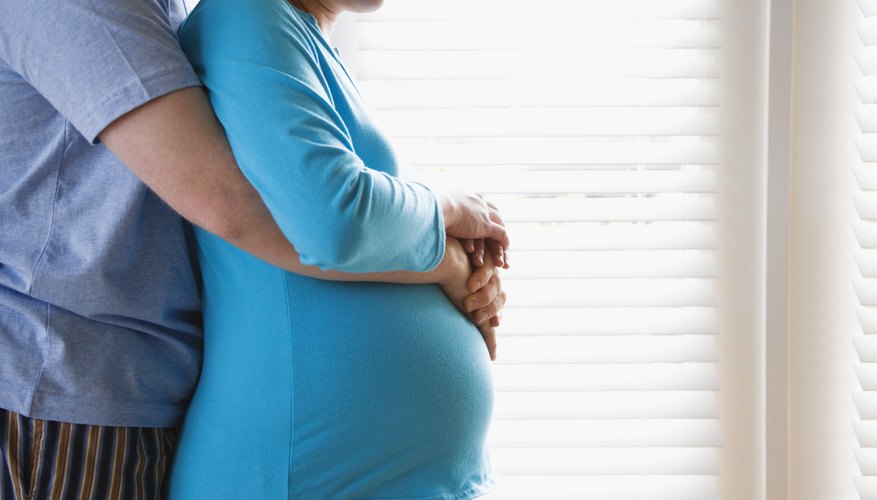 Fuse/Fuse/Getty Images
Other benefits outlined in the Singapore Employment Act include sick leave, annual leave, maternity leave and holidays. Many companies actually offer better benefits than what is required by the Employment Act, though employers are not required to offer employees private health insurance. All Singaporean citizens pay into a government health plan through their employer.
Foreigners Working in Singapore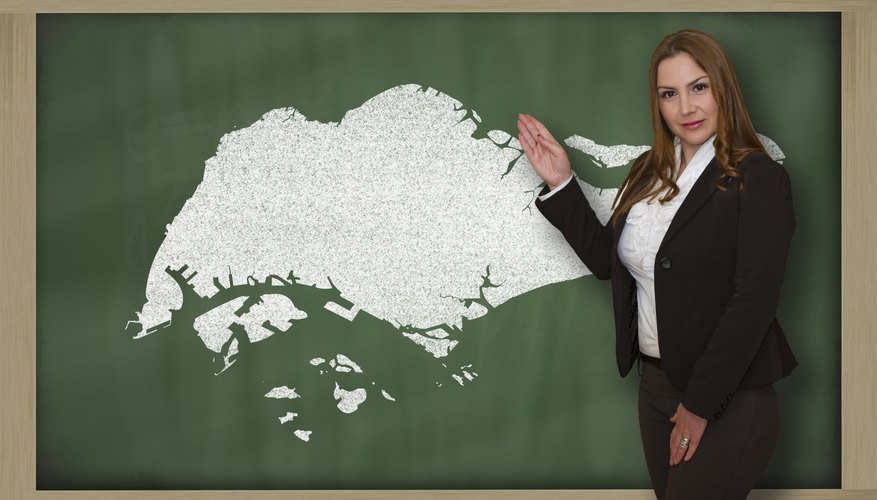 Vepar5/iStock/Getty Images
Singapore has made it relatively easy for foreigners to obtain work permits in comparison with other nations to encourage business and investment in the country. If a foreigner is hired by a company in Singapore, the hiring company applies for an employment pass for their worker through the Ministry of Manpower. The application can be completed online by following the instructions at the Ministry of Manpower's website: http://www.mom.gov.sg/ There are many types of work passes, but most of them are valid for a period of one to two years.
LeeYiuTung/iStock/Getty Images