List of Business Sectors
by Jackie Lohrey; Updated September 26, 2017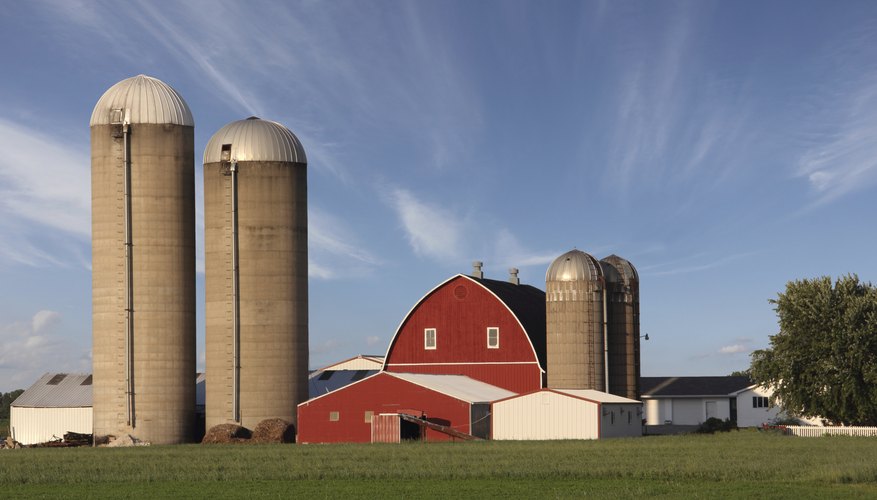 You can place every job in every industry into a list consisting of three business sectors: primary, secondary and tertiary. Each sector represents specific industries and businesses that in total represent the chain of production, more commonly known as the supply chain. Each link is important both on its own and for what it contributes to the whole.
The Supply Chain
All three sectors support the supply chain. The primary sector gathers the raw materials, the secondary sector converts raw materials into finished goods and the tertiary sector makes goods and services available to other businesses and consumers. Although each sector has a specific purpose, some businesses function in more than one sector. For example, farming businesses often manufacture products from raw materials as well as sell raw materials directly to consumers. Other businesses are sector-specific.
The Primary Sector
Primary sector industries extract, produce and sometimes process raw materials from the earth. Businesses within this sector provide the materials required by industries farther down the chain of production. Specific industries include oil, coal and iron mining, horticulture, forestry and logging, agriculture and both fishing and fish farms. The primary sector also includes energy-generating utility companies such as coal, oil and nuclear power stations, gas-making plants and hydroelectric plants.
The Secondary Sector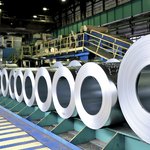 The secondary sector converts raw materials into finished goods or parts that will eventually become finished goods. This sector includes both heavy industrial businesses that produce products for other manufacturing companies and light industrial businesses that produce products for consumers. Heavy industries include chemicals, steel production and aerospace manufacturing plants, and the textile industry. The automotive, consumer electronics, construction, clothing and brewing industries are examples of light industrial businesses.
The Tertiary Sector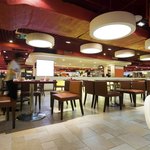 The tertiary sector includes both business-to-business and business-to-consumer service-related industries. In addition, the tertiary sector includes both private-sector and public-sector businesses. For example, police and fire services, banking and financial services, insurance, transportation, retail sales, tourism and hospitality and health care are all in the tertiary sector. Many tertiary industries, including restaurants, have close ties with primary and secondary industries, because businesses in these sectors often both assemble raw materials and enable other businesses and consumers to purchase and use finished goods.
Photo Credits
Jim_Pintar/iStock/Getty Images