Define Product Planning & Development
by Jonathan Lister ; Updated September 26, 2017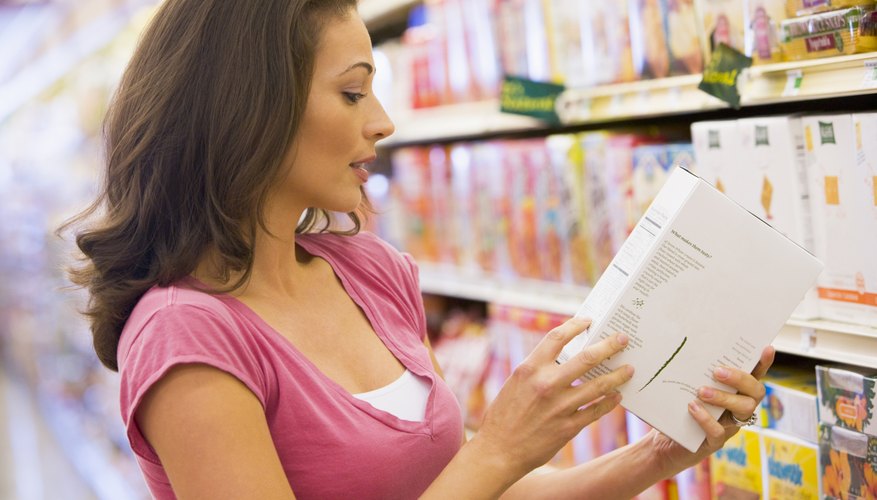 Product planning and development are essential components for businesses that create products and refine them before offering them for sale. Planning and development represent two distinct phases of the product creation process. Planning requires information gathering from multiple sources, including consumer input and competition information. The development stage creates a partnership between the marketing and engineering departments to work together to create a final product that meets consumer needs in the most effective way possible.
Product Planning
In a broad sense, product planning defines the way a company generates the ideas for its products. Factors that go into planning include input from multiple internal departments, such as marketing and sales, technical support and engineering. A business also includes an analysis of competitor products and consumer needs into its product planning stages. This helps it to understand what products the competition offers, how those products meet consumer needs and how the business can innovate new products to better serve new and existing consumers.
Planning Cycle
The product planning cycle encompasses all steps from the product idea to the initiation of development. Once input is received from all departments, the planning phase moves to the proposal stage. Proposals may come from multiple departments, such as engineering and marketing. The different proposals are then sanded down to suggestions that show the most promise. The marketing department takes the final proposals and gauges the product that can best meet customer needs that also offer greater marketability. Marketing may also include other figures in making a final product determination, such as cost of production and expected sales numbers based on the current market trends.
Product Development
After choosing a product, prototype development begins. During this phase, thought is given to the individual item's functional specifications and the materials that can create the strongest product at the best price. The engineering department and marketing department generally work closely during this phase to ensure the product's design and market implementation agree. This also helps ensure the product's design corresponds to its planning phase. The final product must ideally meet consumer needs in the ways the planning phase envisioned.
Development Needs
Product development requires the necessary raw materials to create a functioning prototype, while allowing revisions as market requirements come into focus. To accomplish this, a business prioritizes its development projects by those that show the most promise against those that require additional design time. Allocating resources effectively helps a business shorten its development time and move finished products to the marketplace quickly. This allows a business to meet customer demands at peak need before another company can swoop in and take advantage.
Photo Credits
Monkey Business Images/Monkey Business/Getty Images