How to Report an EI Fraud
by Michelle Hickman; Updated September 26, 2017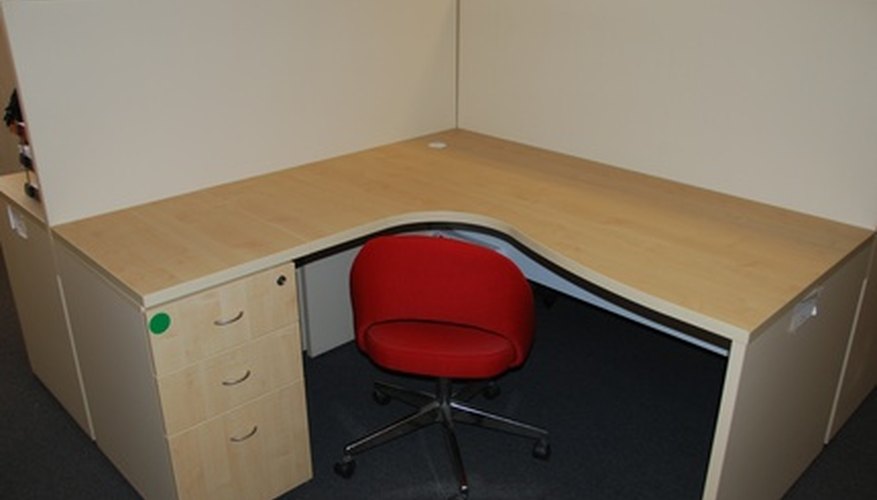 Canadians file for employment insurance for financial assistance when out of work or improving job skills. Sometimes these applicants make good-faith paperwork errors. In other cases, people commit deliberate fraud to collect improper compensation. Contact the Human Resources and Social Development Canada immediately when an honest error happens to avoid monetary and criminal penalties. Contact a service center with fraud information if you are aware of someone collecting illegal payments.
Step 1
Access the online Service Canada Centre to find the closest center to where you live.
Step 2
Call 800-206-7218 toll-free from 8:30am to 4:30pm and press zero to speak to the representative about the fraud information. TTY users may call 800-529-3742.
Step 3
Write to the appropriate organization concerning the employment insurance fraud. Mail it to the Service Canada, Canada Enquiry Centre, Ottawa, ON K1A 0J9, Canada.
Tips
EI fraud consists in supplying deliberately misleading or false information, including employers and employees misrepresenting earnings, hours worked or the reason of separation. Employers who sell or falsify information on the reason for separation, or employees not reporting earnings before deductions, have committed fraud. Human Resources and Social Development Canada will send warning letters if no overpayment was issued. Repeated acts of fraud and overpayment will constitute monetary penalties and possible prosecution.

You can find additional information about employment insurance fraud by ordering the pamphlet, Employment Insurance (EI) Fraud is Serious. You can find it in book stores or at your local library. To avoid errors in filing a report for employment insurance, keep track of earnings and the hours worked by using a calendar or by downloading a reporting calendar from the Canada Service website.
Warnings
Contact the Human Resources and Social Development Canada if you knowingly possess information about fraud or if you had made false and misleading statements when filing for employment insurance. Do this before the investigation to have the services waive monetary fines and prosecution proceedings. Failure to report fraud or deliberately withholding information can affect future claims for employment insurance.