Instead of letting your RV sit in storage gathering dust, use it to generate income by renting it out. It is estimated that 9 out of every 10 RV's in America are used for less than 30 days in a year. Running a rental RV business does not have to be complex. Obtain general guidelines and policies which you can refer to while running the business. You do not need to be a member of any RV Rental agency in order to start and run your own RV business.
Carry out research. You can do this by talking to a lawyer or an accountant. Get advise on how you will handle rental tax income from an accountant and talk about any liabilities in your area with the lawyer. Also, review how you will be able to handle any insurance issues. It costs approximately between $10,000 to $50,000 to start an RV rental business. The business can also be operated from home and on a part-time basis.
Obtain an RV. You can start your RV business using one vehicle or multiple RV vehicles depending on your financial capability. The Class C rental home is one of the most popular RVs that people prefer to rent. This is due to the fact that the vehicle has a large sleeping area and is usually 18 by 31 feet in height and length respectively.
Receive the required documentation. Create the necessary paperwork that spells out various terms for renting out the RV. The documents should be well organized so that the clients can use them easily. Ensure that the clients understand the terms and conditions before renting out your RV. Also, prepare a manual which you will give to clients to help them know how to operate the RV and any other tips they may require. Other documents which you need to prepare for your RV rental business include a check in and check out document, a rental contract, customer vehicle incident report, emergency contact form and a rental application form. You also need internal rental checklists, overview of payment rates, vehicle damage and replacement costs and a rental tracker for the owners.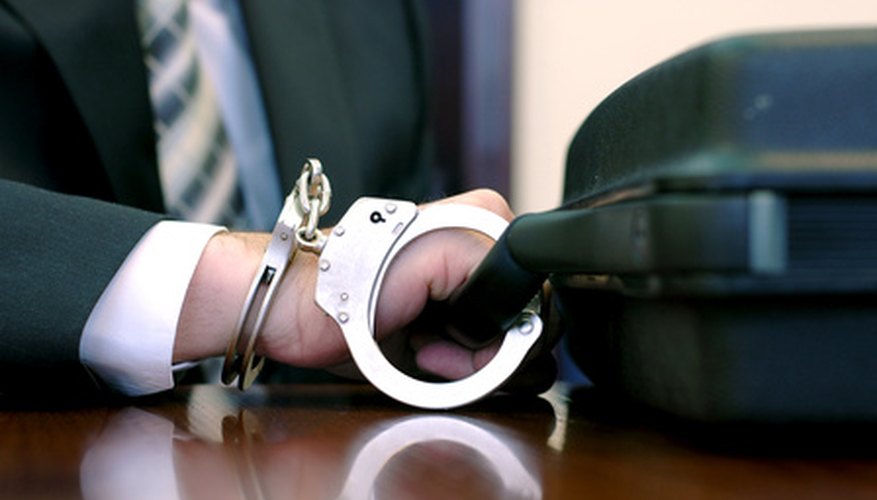 money insurance image by Aleksandar Radovanovic from
Fotolia.com
Obtain insurance. You need to ensure that you are covered, your RV is covered and your customers are also covered. There are various insurance options available. Talk to an insurance agent to know the right type of insurance for your RV.
Market your services. You can do this by getting listed online on various websites or you can prepare brochures and flyers. Find what works for you.
You can attend RV rental school to get training on how to successfully launch and run your RV rental business.