How to Set Up a Family Limited Partnership
by Quentin Coleman; Updated September 26, 2017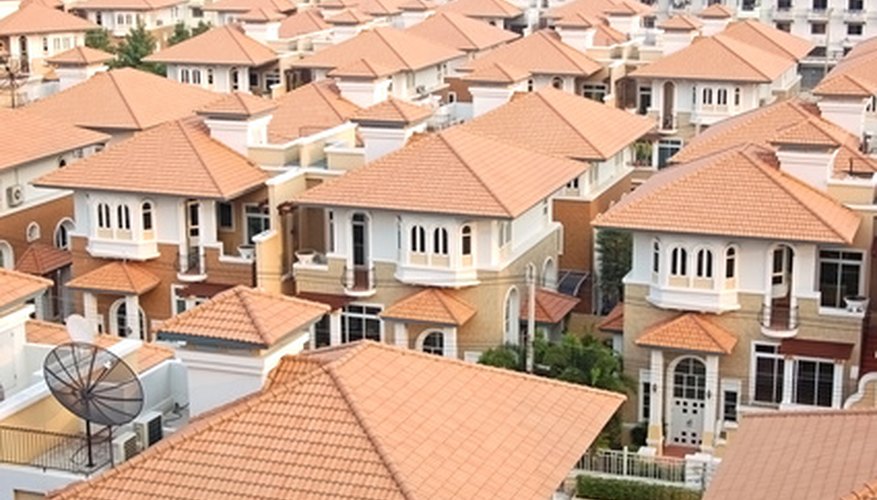 A family limited partnership (FLP) is simply a form of limited partnership that is used by a family to facilitate the transfer of business and financial assets from parents to children. An FLP protects these assets from hefty estate or inheritance taxes, allowing the children to receive a larger portion of their parent's investments after they die. An FLP is not recognized as a type of business entity by the IRS or state governments. For legal purposes, a family limited partnership is simply a limited partnership.
Step 1
Research various states in which to form the new limited partnership. Each state enforces different formation, operational and tax laws on business entities. Consult a professional if unsure which state to choose.
Step 2
Name the limited partnership according to the chosen state's business formation name requirements. Even though FLPs do not always serve as functional business entities, they are still required to have a unique company name. Many states offer online name availability searches via their business or commerce website.
Step 3
Hire an individual or company to represent the business. This entity is called a "registered agent" and must reside in the state in which the limited partnership is formed. A registered agent receives paperwork related to the partnership's legal proceedings.
Step 4
Complete a form entitled "Certificate of Limited Partnership" in the state in which the partnership resides. List the selected company name as well as the name and address of the registered agent on the form. Record the name of all general partners, usually only the parents in the limited partnership.
General partners of a family limited partnership have more responsibility and authority than limited members, but are also liable for the debts and legal obligations of the company.
Step 5
File the completed "Certificate of Limited Partnership Form" with the appropriate state government. Many states offer online filing services, others require a hard-copy via physical mail. Send the requisite fee along with the filing. As of 2010, this fee ranges from $80 to $400. Request additional copies of this form or expedited services at additional cost.
Step 6
Transfer assets to the FLP only after receipt of a certified copy of the Certificate of Limited Partnership from the state's government office. Consult a financial professional or planner before moving assets to or from an FLP entity.
Photo Credits
bangkok estate image by Adrian Hillman from Fotolia.com