How to Prepare Management Accounts
by Kenneth W. Michael Wills; Updated September 26, 2017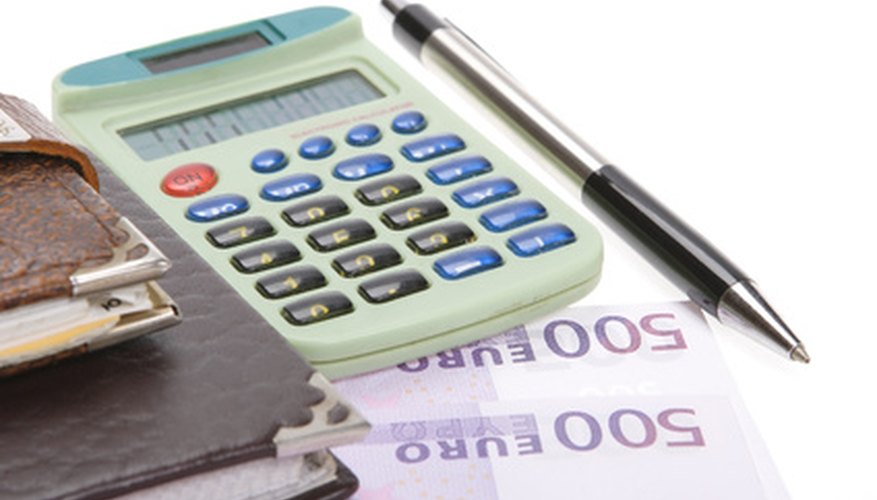 One of the most important financial tools used in a business are the management accounts used by executives and managers alike to make strategic decisions regarding the business, product lines or specific departments. Often prepared on a monthly basis, management accounts provide up-to-date insight as to the performance of key indicators, segmented across the organization. The key to preparing management accounts is to provide precise data, in a brief manner, requiring up-to-date budgeting across the organization. In general, the management accounts will record the recent historical data and show the data's performance in relation to budget and forecasts to spot troubling trends before they spiral out of control or to affirm the business is on track in relation to financial objectives.
Step 1
Make sure your bookkeeping is up-to-date. This means making sure you record all financial inflows and outflows, whether for a specific department, product line or the organization as a whole. For small businesses, using financial management software such as QuickBooks from Intuit can help make this a painless process. For medium to large organizations, you may want to leverage an Enterprise Resource Planning (ERP) software program such as SAP to integrate financial management and planning into each business department. This will usually require having policies in place to ensure the accounting of all financial activity. Each department should prepare its own budget and provide a report detailing all financial transactions over any given period.
Step 2
Pull reports on all purchases made in the period for which you are preparing the management accounts. Make sure you have all purchases from all departments made during the period and include all creditors and investments purchases. The objective here is to have a clear picture of organizational spending, broken down by department. Each department should account for all of its related expenditures, including salaries, bonuses, maintenance, office supplies, accounts payable, etc.
Step 3
Compile reports on all income remitted to the business, including accounts receivables, investment income and sales. Just as important, you should pull reports from the sales department that break down the sales on each product line and each sales avenue. The objective here is to have a clear picture of how well the business is generating revenue and to determine the profitability of that revenue, pinpointed by both product and sales approach or location.
Step 4
Put together one report that reflects the business as a whole, from the individual reports pulled from each department. Compare the reports against individual department budgets and forecasts, and compare the organizational report against the businesses overall budget and forecasts to determine performance to date.
Step 5
Compare the final expenditures total and the income total against the company's banking records to ensure they match. You want to make sure the reporting done by each department is accurate and up-to-date in accordance with policies set forth by the organization. Discrepancies may indicate a disregard for accurate reporting or they may indicate fraudulent activity, in some cases.
Photo Credits
still life with calculator image by Astroid from Fotolia.com