child playing image by Christopher Hall from
Fotolia.com
In 2008, the National Association of Child Care Resource and Referral Agencies reported statistics showing that the number of children needing childcare in the United States is much higher than the number of available childcare spaces. Starting a commercial daycare center can, therefore, be a profitable business. You do have to meet various regulations, rules, ordinances and requirements before you can start operating your business.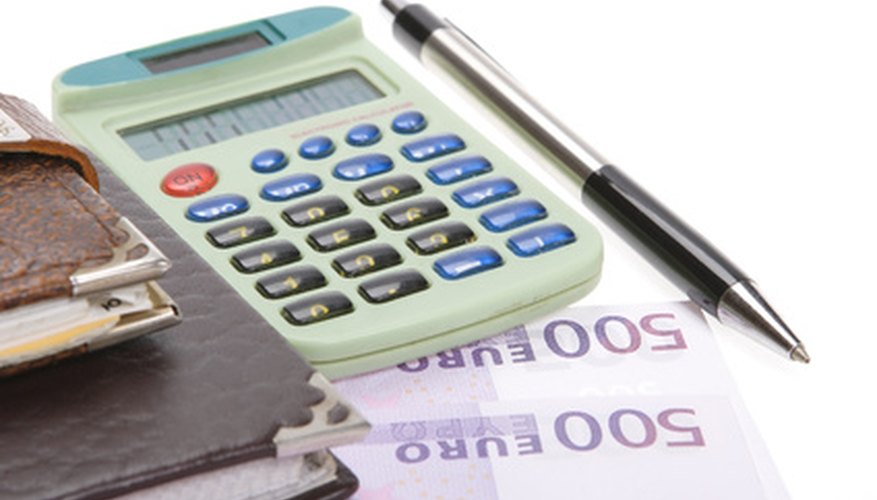 still life with calculator image by Astroid from
Fotolia.com
Develop a financial, management and marketing plan. Make a budget and balance all expected expenses and revenues. Do market research so you know what competition there is and you are aware of the needs in your community. Think about a funding plan; money can come from private sources, commercial banks, venture capitalists, commercial banks, grant programs, or government agencies. Plan ahead on how many and what kinds of staff you need to hire. Write everything down so you have a blueprint to reflect upon.
Look up the childcare licensing office for your state and contact them to inquire about starting a commercial daycare. Follow their direction, which may include attending a mandatory orientation meeting or interview. Let them assist you during and after the licensing phase.
Comply with your state's age, education and training requirements. Obtain a high school diploma or G.E.D. since this is your foundation in most states. Get a college degree in early childhood education and complete work experience in the childcare field if you plan on being the center's director, instead of appointing one.
Get trained in CPR and first aid (focused on infants and children) from a qualified entity like the Red Cross.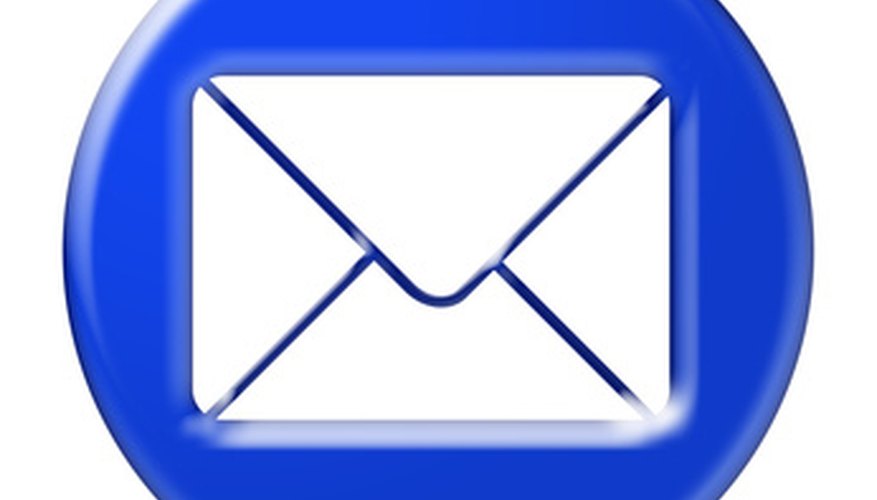 Submit your completed application to your local licensing office and allow them to do a criminal background check on you to assure there is no criminal activity in your past or any records of child abuse or neglect.
Bring the facility that you have chosen for your daycare to full compliance with health, sanitation, safety and building regulations and codes. Childproof the facility; place a fence around the outside play area; meet size requirements for the inside and outside of the facility; provide sufficient hand-wash basins and restrooms; install working fire alarms and purchase age-appropriate play materials. Contact your local municipal government to find out about zoning laws, parking rules and building codes you have to abide by.
Get liability insurance to protect yourself against unexpected incidents on your property. If you provide a transportation service, you will need liability insurance for this also.
Pass inspection of your facility set up by the licensing office.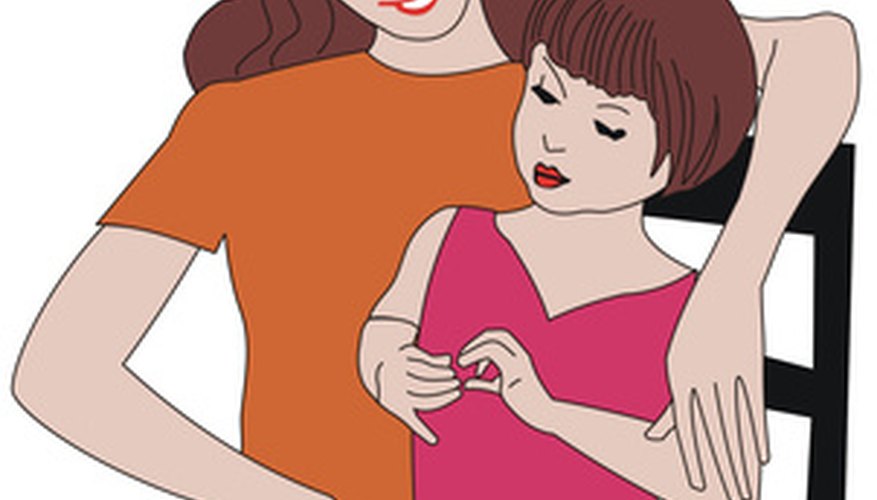 mother and daughter image by goce risteski from
Fotolia.com
Find qualified staff, according to your state's teacher-to-child ratios. Subject all staff to a criminal background check before hiring is completed.
Gain business by placing advertisements in local newspapers, community bulletin boards in grocery stores, libraries and other places parents frequent.
child playing image by Christopher Hall from Fotolia.com