If you're putting your dreams of being self-employed on hold because of finances, it may be time to reevaluate the myth that starting a business always involves plentiful start-up cash. Many businesses can be launched with a meager investment—in fact, it's quite feasible to start a business with only $5000.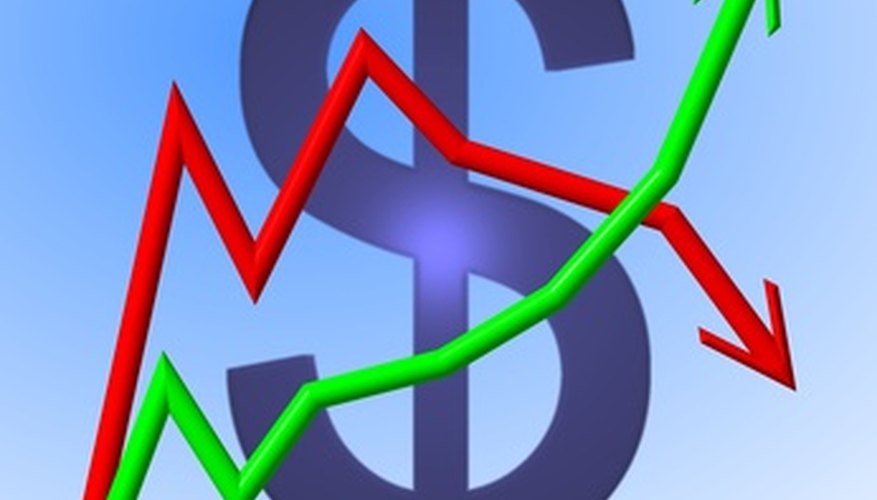 Determine whether or not the type of business you'd like to start can actually launch with a small budget. Some businesses require little to no initial investment, while others may require expensive inventory or equipment.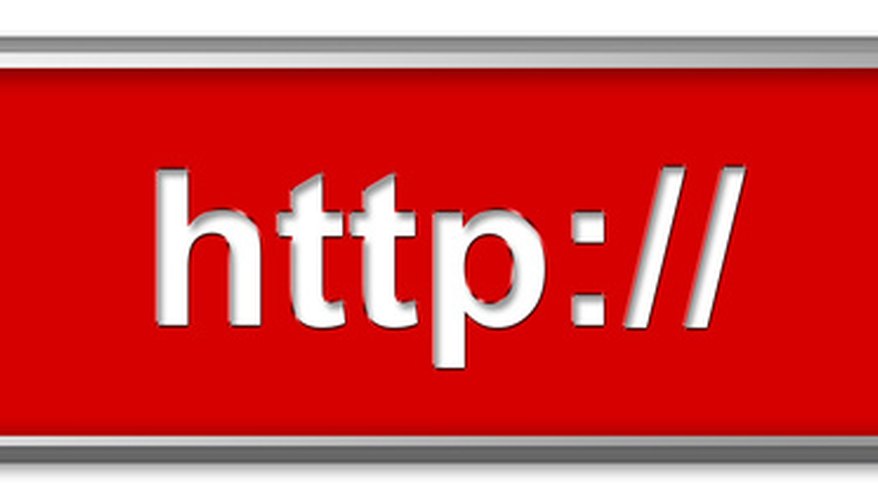 http, www, icon, web, website image by creative from
Fotolia.com
Choose an on line presence over a brick-and-mortar shop. Creating a website or blog for your business is a cheap way to give your customers someplace to find information about your products or services. Create a home office and save significant money each month as you begin your venture. Any home-based business will be a low-cost start-up.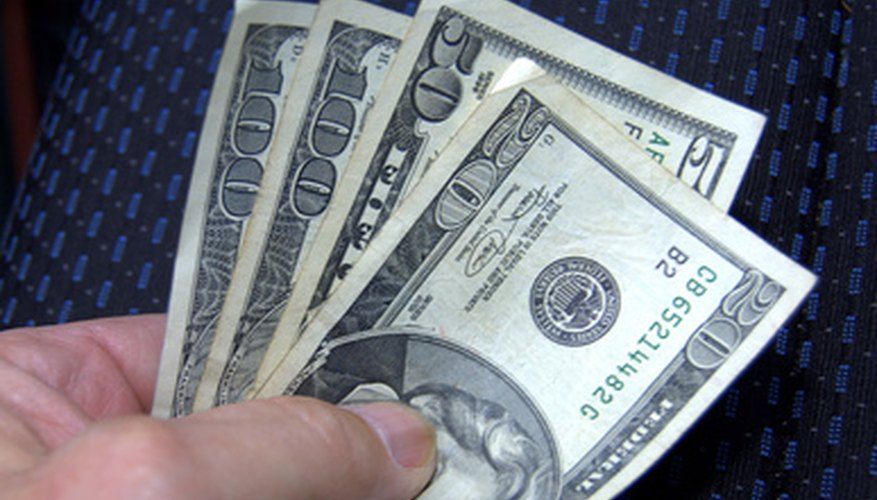 Do everything you can by yourself. Hiring employees quickly becomes expensive. By all means, hire a professional to complete tasks that you can't do yourself, but know that each time you do the work of your business by yourself, you'll be saving money to build the business.
Use equipment you already have and shop for bargains on things that you need. Avoid buying new equipment unless it is absolutely necessary. As time goes on, you may need to replace some things, but if you've been frugal in starting your business, you should have some extra funds when that time comes.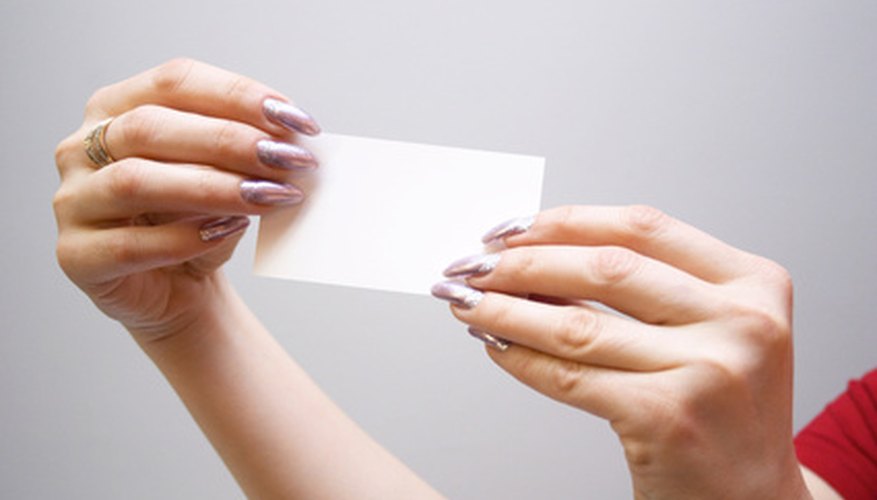 Take advantage of inexpensive advertising opportunities. Use on line and newspaper classified ads to your advantage—they're cheap, but still get the word out.
While some investment is always necessary when starting a business, a solid idea paired with hard work and determination are often the most important factors in whether or not a new business owner will succeed.

If you plan on quitting your job to start a new business, it's a good idea to have some extra money set aside to pay yourself (and your living expenses).
Evaluate your business idea carefully before proceeding. A good idea may not succeed if the market for it is too small. Do your research first.