According to the U.S. Department of the Treasury, "A management information system (MIS) is a system or process that provides the information necessary to manage an organization effectively." MIS can take many different forms, depending on the organization and the type of information that must be maintained. However, there are a few general steps to designing a Management Information System that should be followed no matter what your individual needs.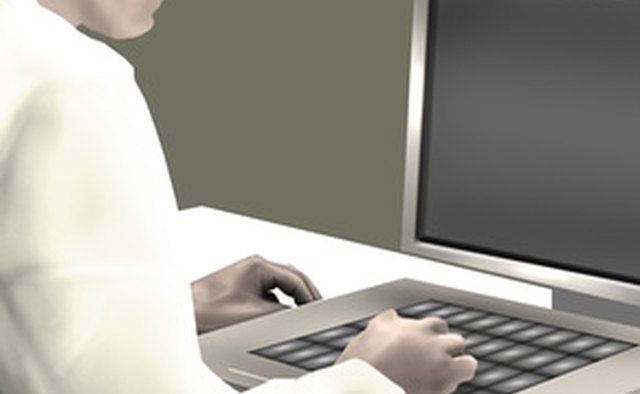 Analyze your current systems. Assess the needs of your organization to determine exactly what types of information are required to aid in the decision making process.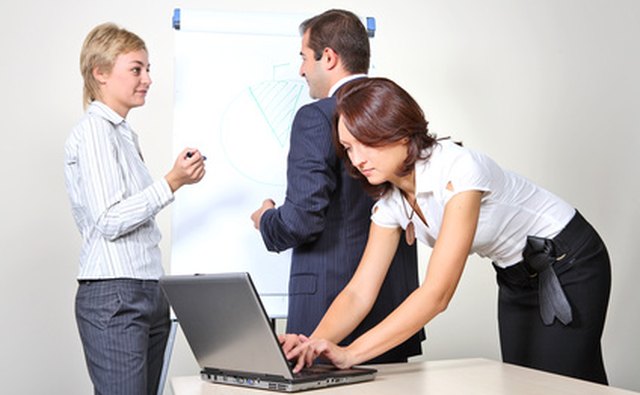 Determine who uses each component of your information system. Survey your employees to find out who uses the MIS and what types of information they need to have access to.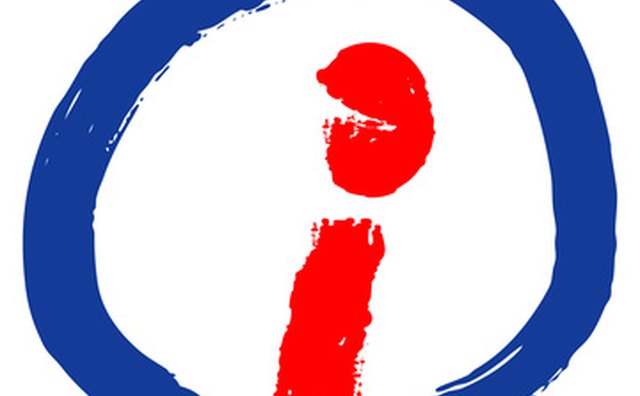 Determine what information is readily available and what information is not. In surveying your employees, ask about their experiences with the current system, as well as how they think the system could be improved.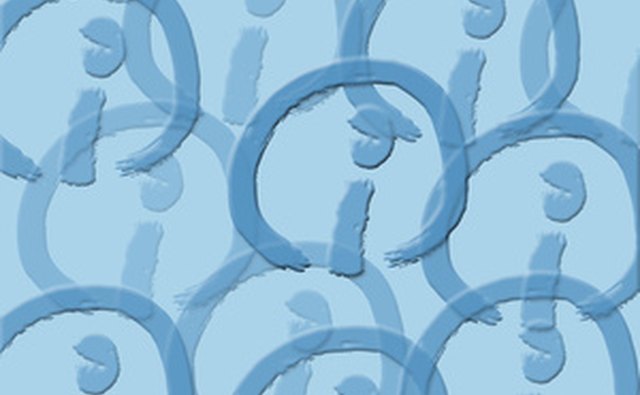 Find out how reliable your information is. Study your current MIS to determine how often information is updated and where it comes from. Analyze the information to determine whether there is a better way to collect and update information.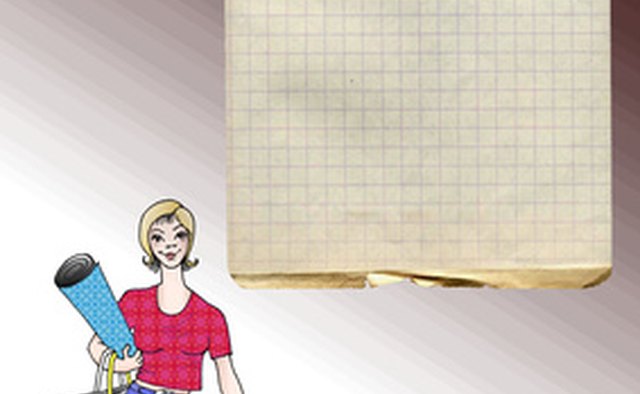 Design a prototype Management Information System. Use the information you have compiled about your current system and needs, and use this information to design a prototype of the ideal system to fit the needs of your organization. Use this information to compile a list of specific criteria for choosing a system.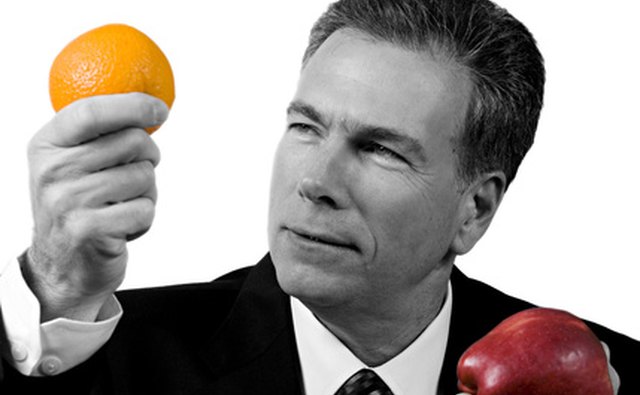 Research actual Management Information Systems to determine which will best fit your needs. Compare the available alternatives and prepare a cost-benefit analysis to determine the MIS that will meet as many of your specification criteria at the lowest cost available.