How to Start a Home Rental Business
by Nella Verde; Updated September 26, 2017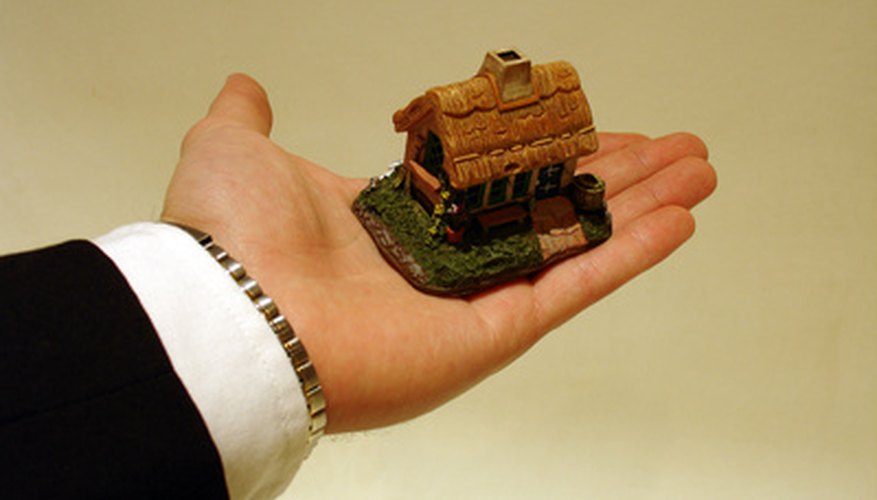 Opening a home rental business can be lucrative. Many people choose to rent at different seasons of their lives. As property owners age, leave the state or simply choose to retire from the rental field, opportunities arise for property managers to connect qualified renters with housing. Property owners need someone they can trust to manage the finances and upkeep of their real estate investments.
Items you will need
Letterhead
Business Cards
Professional Image
Tenacity
Research Ability
Step 1
Determine if your city is a popular rental area. In many parts of the country it is actually more financially beneficial for housing-seekers to rent verses buying. Opportunities for business should be best in these areas.
Step 2
Familiarize yourself with your state's Landlord/Tenant Laws. Part of the reason behind taking over the management of properties for property owners is to remove the burden from them.
Step 3
Join a Landlord's Association. This will typically provide you with tenant application forms, lease contracts and a credit search service. Property owners want to be assured that tenants will be paying on time and keeping the property intact. It is your role to perform proper background research to significantly reduce any financial risk or loss.
Step 4
Employ handymen to take care of necessary repairs to the property.
Step 5
Research recently abandoned properties to determine ownership. A quick trip to your County Clerk's office can provide you with the public information on the homeowner and their contact information. Approach these owners and offer them your property management service for a fee. The fee is taken from the rent, which is a win/ win situation for both parties. Instead of the property owner paying taxes for an unused property, they are now receiving income.