How to Start a Clothing Consignment Business
by Nella Verde; Updated September 26, 2017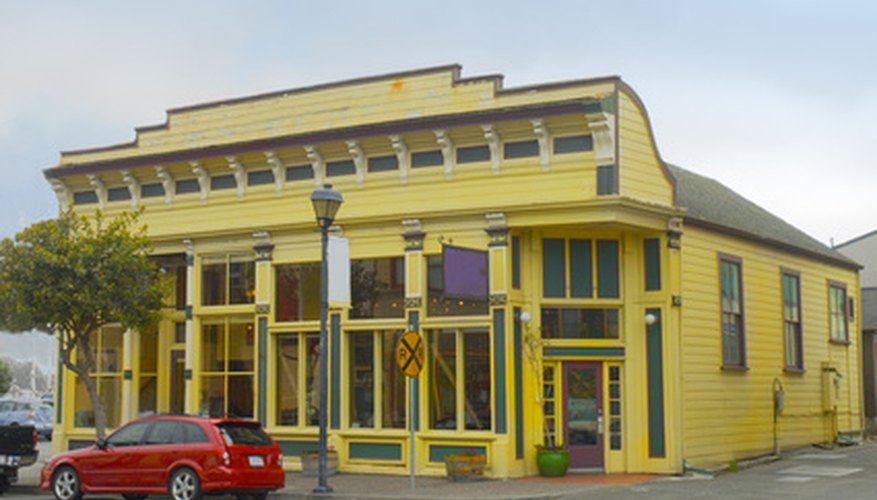 A clothing consignment store is a start-up business that is appropriate for all economic climates. Because clothing is an essential need, shoppers will need to continually purchase it. According to Entrepreneur magazine, the key to a successful consignment shop is organizing the store in a fresh and fashionable way. With the proper merchandising and marketing, your consignment clothing store will be a successful endeavor.
Items you will need
Capital
Merchandising equipment
Building
Inventory
Step 1
Research competitors. Before you ever open your doors, visit other consignment stores and resale shops in your area. This will help you to get a feel for pricing, space layout and give you a general idea of what works in the industry and what does not.
Step 2
Gather your equipment. Although your inventory will flow in from consignment clients, you will need equipment to display and hang clothing on. Find stores in larger cities that are going out of business and gather: mannequins, hangers, racks, pricing tags, pricing guns, shelves and a jewelry counter if you plan on selling jewelry.
Step 3
Develop a written contract for clients that will supply you with inventory. The normal financial split for consignment is 50/50 or 60/40. Indicate in your contract the amount you will keep for selling and merchandising the apparel. This price will be based upon the final selling price, which may vary based upon sales campaigns and the length of time the clothing is in the store. Also, make a statement absolving you of legal responsibility for theft.
Step 4
Acquire a location. You may choose to purchase or lease a location. According to Score, your location should be one that incorporates the synergy of nearby businesses. The more value conscience businesses in the area of your consignment store, the more customers you are likely to draw.
Step 5
Gather inventory over a period of one to three months. Start with friends and family and expand from there. Place ads on Craigslist and post up flyers for inventory in suburban neighborhoods. The idea is to gather the inventory from the middle to upper middle class and to resale to those seeking value-priced clothing.
Step 6
Host a grand opening. Have a fashion show and remember to gather names, addresses, email and phone numbers from your "models." Have customers sign up for coupon mailers. Have a drawing and auction off a high-end article of clothing.
Tips
Clothing items should be priced at 30 percent of their retail value. Remember to greet each customer that enters the store, as this curtails theft.
Warnings
Be on guard for fake high-end labels from consignment inventory clients.
Resources
Photo Credits
victorian style store image by Pierrette Guertin from Fotolia.com