How to Gain Banking Deposits
by Carl Wolf; Updated September 26, 2017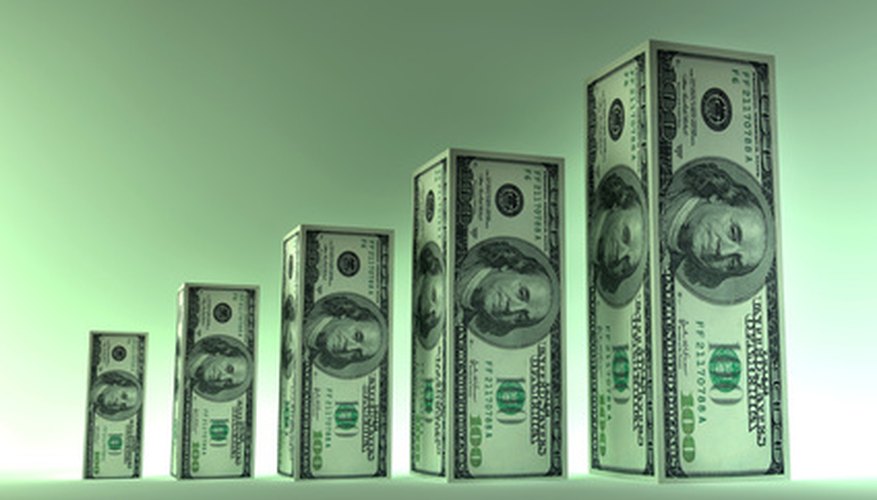 If you are a banker responsible for increasing deposits, you must provide your management with effective plans that can be implemented throughout the bank. After your plan is accepted by the proper supervisors, it must be communicated to staff members responsible for contact with customers. Your plan must cover what tools the bank will use and the deposits that the bank will pursue. For example, explain whether the bank will concentrate upon core deposits that are stable and located within the bank's natural market or seek a mixture of deposits.
Items you will need
Profitability system
Overnight fed funds rate
Peer group interest rates
Peer group service charges
Advertising rates
List of deposit brokers
Loan-to-deposit ratio
Legal lending limit
List of merger and acquisition brokers
Step 1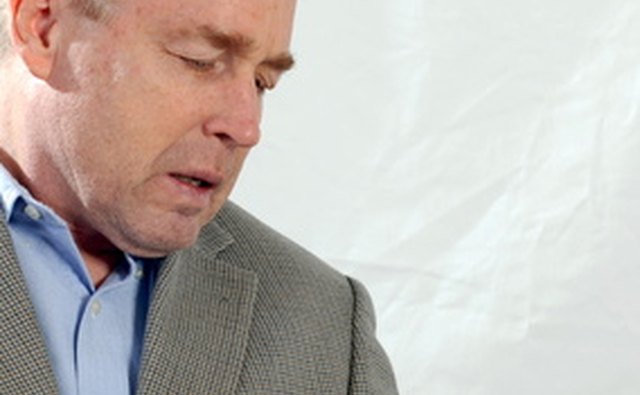 Solicit deposits directly from customers through the following steps: Obtain best advertising rate quotes from newspapers, radio and television sources. Choose the deposit acquisition message that the bank would like to present to the public. Check the deposit rates that peer group banks are offering to provide best rate. Check peer group service charges to provide best service charge package. Check the fed funds rate to determine whether it is cheaper to borrow money. Check profitability system of bank to determine the break-even point for deposits. Check profitability system of bank to determine size of relationship for break-even point. Design a series of advertisements that portrays the bank as the best choice for deposits. Offer free checking if at all possible. Offer savings and time deposits at the best market rate. Target the advertisements to reach core depositors within the communities served. Provide brief description of the excellence of service and pride of being part of community. Provide brief description of other bank products. Emphasize desire to be the bank that handles the full relationship of each customer. Publish or run the advertisement. Ensure that the customer acquisition and service areas of the bank are aware of the advertisement. Train the bank staff about follow-up and execution of plan. Review progress of advertising campaign on a weekly basis and make changes whenever needed.
Step 2
Use a deposit broker as follows: Locate reputable brokered deposit agent based upon references and fairness of fees. Ensure that deposits are adequately documented for regulatory and legal purposes. Check that deposit rates offered are within the same category for all other deposits offered. Check that deposits referred are not too concentrated toward any one region or industry. Monitor the turnover rate for brokered deposits. Contact the customers to seek additional business. Offer the customer new terms prior to the maturity of his deposit.
Step 3
Seek additional deposits from borrowers by doing the following: Check loan-to-deposit ratio and legal lending limit for bank in order to determine the amount of new loans that can be made. Include conditions for new loans that provide for compensating balances or reserve accounts in the event that loan payments are not made. Review maturing loans for renewal with deposit balances attached.
Step 4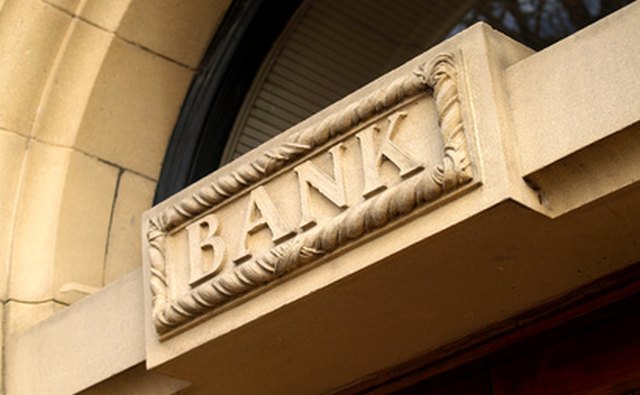 Merger with another bank by taking the following actions: Locate reputable merger and acquisition broker. Sign confidentiality agreement. Conduct due diligence upon merger candidate. Work with outside consultants for determination of purchase. Announce merger once approved and begin customer satisfaction campaign. Contact depositors and assure them of great service and quality. Carefully merge new deposits on to the deposit platform of your bank.