There are many myths about selling your timeshare. It is worth your time and effort to get the facts about timeshare resales. Selling your timeshare is similar to a traditional real estate sale. You are in a better position if your timeshare is paid for. If you are still financing your timeshare, then the loan will need to be satisfied prior to the transfer of the deed. Marketing or advertising the sale of your timeshare is different from selling your home. You cannot put a for sale sign out front. Since many timeshares are for vacation, it is important to get national exposure. Finally, timeshare properties do not always increase in value. Oftentimes, the sale of a timeshare may be less than the original purchase price you paid. It is possible to sell your timeshare by owner or by enlisting the help of a Realtor who specializes in timeshares.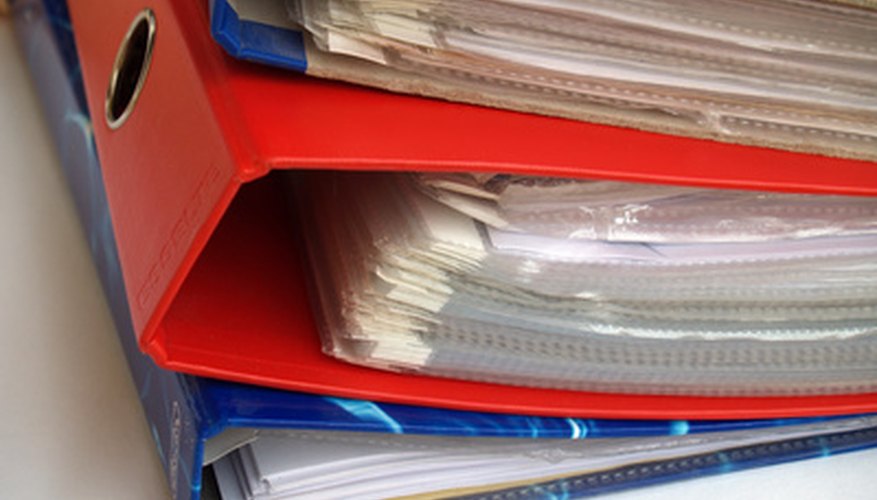 Gather your loan documents, maintenance records and tax information; as well as any information you have pertaining to your timeshare. If you owe money on your timeshare, it will have to be paid off. You will either have to pay off the amount prior to the closing or take money, in the amount owed, in order to close the sale. Read your original paperwork and determine if you have a deed to the property or if your ownership is a Right to Use (RTU). Right to use timeshares are only good for a specified number of years. Right to use properties decrease in value as it gets closer to the end of the designated time period.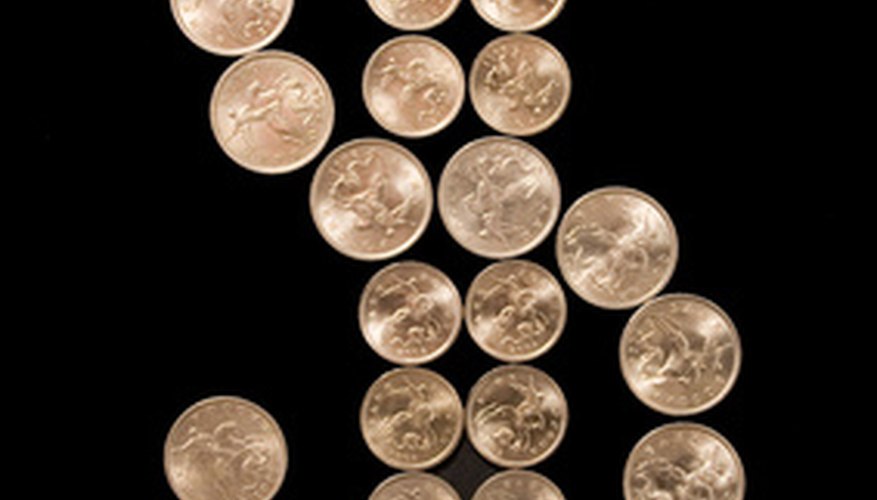 dollar sign from coin image by Anatoly Tiplyashin from
Fotolia.com
Make your selling price realistic. Unlike traditional real estate property, timeshares often sell for less than original price. Getting more money from the sale of a timeshare is not the norm. Properties that are not well maintained will bring an even lower return than properties that are well kept. Many buyers look for a bargain. If multiple timeshares are for sale and are comparable to your unit, set your price so that it is appealing to the buyer.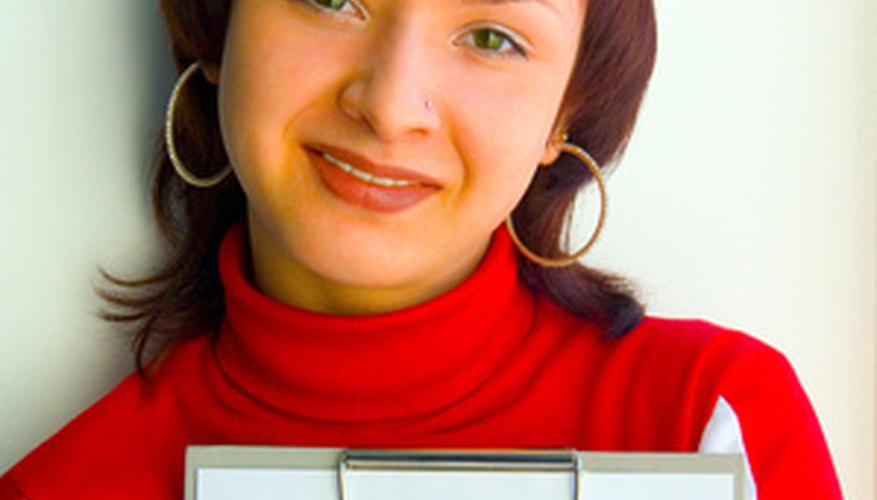 Advertise your timeshare. Call your resort and ask if they advertise units for sale. Search the Internet for your online options about marketing your property. Contact Realtors who specialize in timeshare sales and inquire about their marketing tools. Ask what their fees are. Oftentimes, it is a percentage of the sales price, like in a traditional real estate sale. You will have to decide if you will sell your timeshare on your own or enlist the help of a Realtor.
Be aware of scams and companies that require up-front fees prior to securing a buyer for your property.