How to Find Restaurant Investors
by Todd Roy; Updated September 26, 2017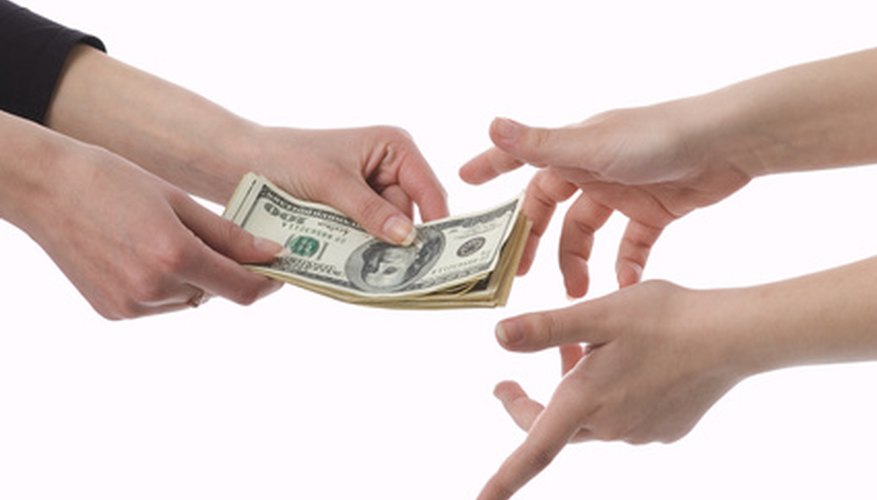 Finding an investor for a new restaurant can be a daunting task. Persuading friends, family or strangers to lend you money will be much easier with a business plan that covers all aspects of your proposed venture. If your plan has been thoughtfully researched and includes market demographics, business strategy, marketing plans and realistic financial budgets and projections, it will go a lot further toward securing investors than just pitching an idea.
Step 1
Complete a thorough and comprehensive business plan. Investors are going to want a professional accounting of where their money is going and what they can expect in return. Business resources such as the Small Business Administration or SCORE can help you develop a plan. Business plan software such as Business Plan Pro, Biz Plan Builder and Quick Plan can help organize your research and financial calculations into a professional proposal.
Step 2
Approach people familiar with your work ethic and experience. These are the people who will require the least amount of selling as to your abilities and character. Family members and previous customers can be helpful allies in helping you achieve your goal.
Step 3
Network with affluent crowds. Doctors, lawyers and other business people are often looking for investment opportunities. Join business groups and attend functions where these people are present. Take opportunities to set up private meetings where you can pitch your proposal and get your business plan in their hands.
Step 4
Talk to your bank. While restaurants are considered a high-risk business venture, if your plan is solid and you've managed to secure a portion of the needed funds, bank lending may be an option to help put you over the top with start-up capital and launch your new business.
Photo Credits
money makes money image by Andrey Andreev from Fotolia.com