How to Write a Business Plan for a Gas Station
by Jodi Bier; Updated September 26, 2017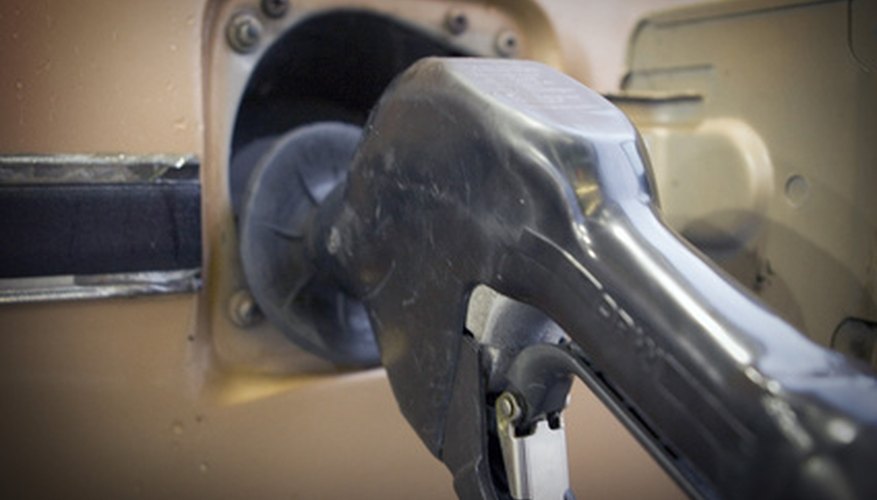 Having a business plan for a gas station builds the foundation for success. A business plan is a compilation of financial and marketing information, services and goals. Establishing goals, and a plan to achieve them, will get your gas station off to the right start and build your success.
Step 1
Describe in detail the services and products of your gas station. Gas stations offer more services and products than just gasoline. Describe foods and convenience items you plan to sell. Also explain if the gas station is self-serve or offers amenities such as air for tires. Address the needs and problems the services and products address.
Step 2
Analyze the market and the needs of your intended clientele. Give details about who will use your services and products, what their average income is, how they spend their money, etc. Also describe gas stations that you will be competing with and how you plan to provide a better service or product.
Step 3
Explain the organization and management of the gas station. Create a flow chart that shows the hierarchy of staff members and include their job descriptions. Also describe the physical organization of the gas station (the layout of the building, where the cash register will be, etc.).
Step 4
Summarize your strategy and tell how you will advertise and market the gas station. Is it part of a franchise that uses blanket advertising? Does the corporation provide the materials, or are you responsible for them? Also explain when and how advertising will be distributed.
Step 5
Create a financial plan. The financial plan should be detailed and precise. Use graphs, tables and charts to show costs, needs and revenues and write an annual budget. Also explain how you will fund the gas station (loans, grants, etc.).
Step 6
Write the executive summary--a brief description of the entire business proposal. It is generally a few paragraphs, but no longer than one page, and should give a reader a basic understanding of the proposal without having to read the details. Include a mission statement and objectives in the summary, and then place it at the beginning of the proposal.
Step 7
Assemble an appendix. Place the majority of graphs, charts and supporting documents in the appendix. It is all right to leave some graphs or charts in the body of the proposal as long as they are not distracting.
Resources