How to Create a Code of Conduct Template
by Ploni Almoni; Updated September 26, 2017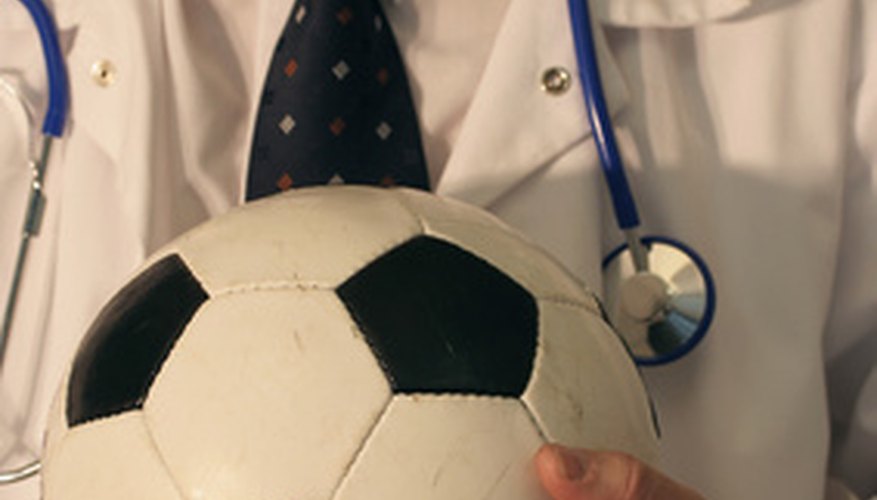 Creating a code of conduct template for your organization can develop from your own Core Values statement, or from sources in similar organizations. 'For example, your children's athletic team probably has some pretty basic core values, like "sportsmanship" and "teamwork." Developing a code of conduct from these values is a comparatively easy and rewarding experience.
How to create a code of conduct template
Step 1
Examine the core values or mission statement of your organization. If you don't have one, it's worthwhile to create one, or at least brainstorm the key values that you cherish.
Step 2
Translate your values into practices. For example, if you value "customer service," include template elements like "respond quickly to customer complaints."
Step 3
Compare your code of conduct template to those used by similar organizations. These are typically listed on websites; several examples are provided in the references and resources section below.
Step 4
Distribute your code of conduct throughout your organization. Depending on the size of your organization, you may wish to break up this process into a few stages to allow members to provide input on the content of the code of conduct as it is developed.
Tips
Don't make it too complicated--a good Code of Conduct is brief enough to describe general principles, allowing people to determine its application to specific situations.