How to Start a Small Business in New Zealand
by Lisa F. Wilson; Updated September 26, 2017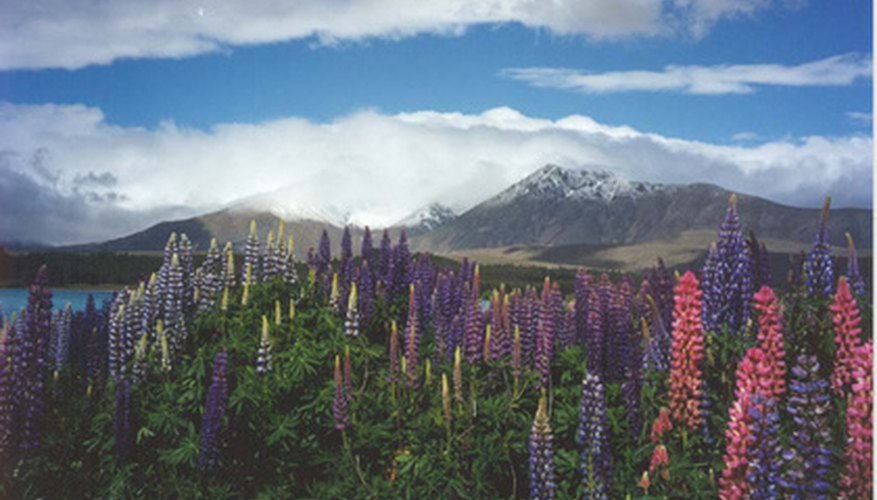 Many people long to become entrepreneurs, but often their ideas remain just dreams because they do not know how to turn them into reality. Starting a business in New Zealand is a straightforward process that can transform your ideas into a thriving business. With planning, perseverance and passion, you can make your dream of becoming an entrepreneur an actuality.
Step 1
Evaluate your business ideas. To build a successful business, you need products or services the public is willing to buy. Do some research to see if there is a viable market for what you plan on offering.
Step 2
Determine whether you have the attributes needed to be a business owner. Running your own business requires the ability to work independently; the talent to sell not only your products and services but also yourself as a professional; and the organizational skills to keep accurate records of everything you do.
Step 3
Choose the business structure that will best suit your business type. In New Zealand, you can set up your business as a sole trader, partnership or limited liability company. Each business structure has advantages and disadvantages; thoroughly investigate your options before deciding the form your business will take.
Step 4
Write your business plan. Your business plan is an essential key to the success of your business. You should include your ideas, goals, marketing strategy and financial plans.
Step 5
Choose a trading name to use for operating your business. Make sure that the name you choose does not conflict with an already established business by doing a business name search through Companies.Govt.nz and by checking the telephone directory site at Yellow.Co.nz.
Step 6
Register your company with Inland Revenue. Even if you operate as a sole trader, notifying Inland Revenue that you are self-employed will allow you to register for accident coverage, claim business expenditures on your taxes and receive guidance from Inland Revenue concerning operating your business.
Step 7
Open a separate bank account for your business. Commingling your personal funds with your business funds can turn into a financial nightmare for you or your accountant. Your business needs a separate checking account from the beginning, even before you make your first sale.
Step 8
Obtain a tax agent or accountant. Although many small businesses attempt to do their own bookkeeping, the services of a professional bookkeeper or account will minimize any possible errors and your business will benefit from expert advice and knowledge.
Step 9
Register for your Goods and Services Taxes (GST). Although, as of 2010, registering for GST is not required unless a business generates $60,000 in sales per year, there are distinct advantages to registering. By registering for GST, you will be able to claim back the taxes you paid on the equipment and supplies you purchased for your business and your company will be perceived as professional--this is especially helpful when you are dealing with suppliers and vendors.
Step 10
Familiarize yourself with legislation that can potentially have an impact on your business, such as the Building Act, Fair Trading Act, Resource Management Act and Consumer Guarantees Act. You can find information on these and other laws that may be applicable to your business at Business.Govt.nz listed under "Business Regulations".
Tips
Remember to always back up all of your digital files. You do not want to lose all of your customer and financial files because of a computer malfunction.
Warnings
If you are registered for GST, make sure that you add the tax to all pricing for your goods and services.
Photo Credits
lupins by mountains image by alice rawson from Fotolia.com
Cite this Article
Choose Citation Style
, Lisa. "How to Start a Small Business in New Zealand." Bizfluent, https://bizfluent.com/how-5993999-start-small-business-new-zealand.html. 26 September 2017.
, Lisa. (2017, September 26). How to Start a Small Business in New Zealand. Bizfluent. Retrieved from https://bizfluent.com/how-5993999-start-small-business-new-zealand.html
, Lisa. "How to Start a Small Business in New Zealand" last modified September 26, 2017. https://bizfluent.com/how-5993999-start-small-business-new-zealand.html
Note: Depending on which text editor you're pasting into, you might have to add the italics to the site name.