How to Start a Crematory Business
by Contributing Writer; Updated September 26, 2017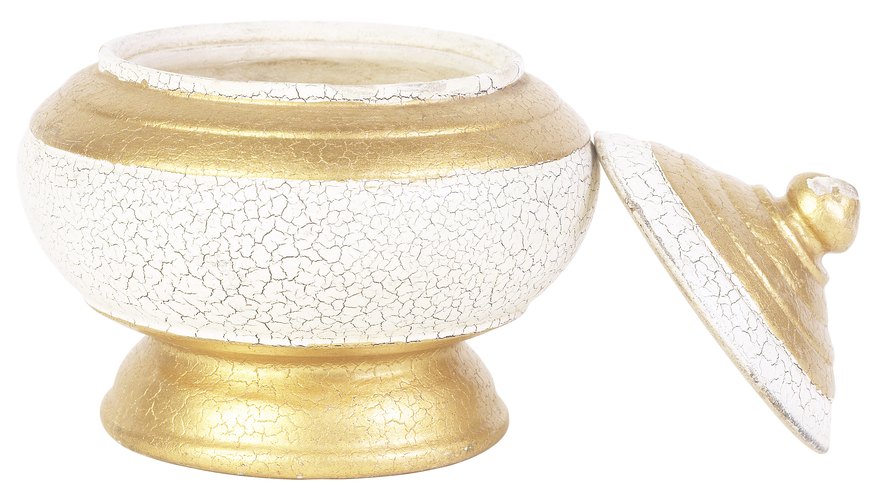 If you are thinking of breaking away from the rat race and starting a business of your own, a crematory company may be the right choice for you. According to cremation.com, more people are choosing cremation over traditional burial for a number of reasons: it's more economical, more environmentally friendly, and many consider it more dignified. If you're interested in offering this service, first familiarize yourself with what is involved in starting your own crematory business.
Step 1
Educate yourself. The first step to starting your own crematory business is to learn everything you can about cremation. If you have an educational background in the field, then you are well set up to begin the business. However, if you don't have a background in crematory services, you will need to familiarize yourself with it. This could take some time, but it is important to be familiar with any business you are planning to start.
Step 2
Learn about the crematory business. Familiarize yourself with what is involved in running a crematory business. Talk to people in the field. Ask questions and find out what it takes to run a crematory business. This is also where you can start to figure out how much funding you will need.
Step 3
Research the crematory business in your city. Check out the local competition. See if what you are thinking of offering differs from the competition. Having a unique offering can help differentiate you in the marketplace.
Step 4
Research municipal regulations. Each city and state has its own set of rules for cremation and burial. Make sure you are familiar with your city's regulations and that you are prepared to comply with them.
Step 5
Secure funding. Whether you are planing to start your business with savings, investor funds or a bank loan, make sure you have your funding approved before you get too far into planning your business. Do your research and figure out how much money you will need, based on the requirements of your crematory business.
Step 6
Find a facility. Decide what kind of facility you need and work with a real estate agent to find the best location. Figure out how much space you will need based on the logistics of your business and what services you are going to offer. If you are only offering cremation, you will need a much smaller space than if you are also offering funeral services.
Step 7
Hire staff. Find staff early so that you are not rushed and forced to hire inexperienced people. Decide what you can afford to pay your staff and find the most experienced candidates in your price range. If you do not have a background in crematory services, you will need to rely on your staff heavily for the daily operation of the business. Make sure you hire people with references you can trust.
Step 8
Market your services. If you can afford it, hire a professional marketing and branding services company to help you promote your new business. Network within your community to get your name out. Make relevant business contacts with whom you might trade advice or information and from whom you might secure future clients.
Photo Credits
Hemera Technologies/PhotoObjects.net/Getty Images