How to Make a Fried Chicken Franchise
by Contributor; Updated September 26, 2017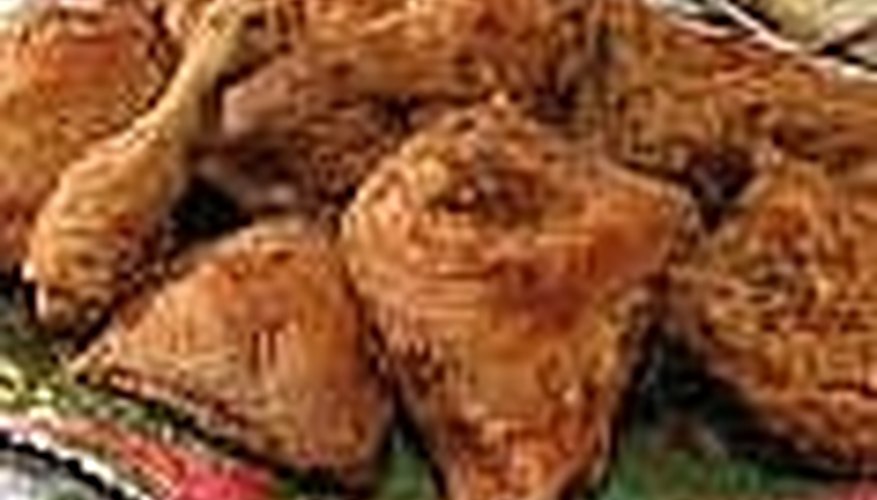 How to get started with a chicken franchise.
Items you will need
Internet and phone
Startup funds
Entrepreneurial spirit
Step 1
Start by researching on the internet the many companies that offer chicken franchises. Also, check the Better Business Bureau, rating agencies like Dun and Bradstreet, your local small business administration, and the Secretary of State in your state to see that the comany is in good standing.
Step 2
Seek out others who have done business with your target company. Ask about how their dealings have gone.
Step 3
Contact the company and speak to a representative directly. Find out the specifics of their franchise agreement. Get a copy of the agreement, read it carefully, have your lawyer review it, before you sign anything.
Step 4
Work through all the costs of running the franchise. Make a low sales, medium sales and high sales scenario of how your business might do. Consider how many employees you moght need to hire and all the costs, such as insurance, supplies, leases, franchise costs, etc.
Step 5
Tips
Remember: Location, Location, Location
Warnings
Never sign anything or pay any money before you are sure about everything. Make sure your lawyer checks everything out before you sign and before you pay anything.