Photos.com/Photos.com/Getty Images
As a small business owner, you will need to be well organized and do a fair amount of planning in order to be successful. You need to take time in order to really understand and plan the scope of your business venture. The U.S. Small Business Administration notes that a business plan "precisely defines your business, identifies your goals and serves as your firm's resume." Details are the key to success when writing a business plan.
Create a description of your business. Your small business plan should include a detailed description of what your business will do, what services it will provide or what products you will produce. Define the scope of your business, and keep in mind that you can expand the description of your business as time goes on. List your business goals and define what income level you hope to achieve.
Explain how your business will fit in to the market. You need to have a clear understanding of the current market situation and trends and how your business will operate in this market climate. Do a thorough market analysis to help you understand why your business will draw the customers to your services or products. Note in your plan how you will advertise your business to clients.
Plan your finances. Include any general expenses, license fees, emergency funds and any other start-up or expansion costs you will have. Describe how you will repay any financing you receive. Potential investors will want to carefully examine this section of your business plan.
Decide on management structure and personnel. Specify who is in charge and what his responsibilities are; identify responsibilities for everyone involved in managing the business. As with the rest of your business plan, this section can be altered if necessary as your business evolves over time.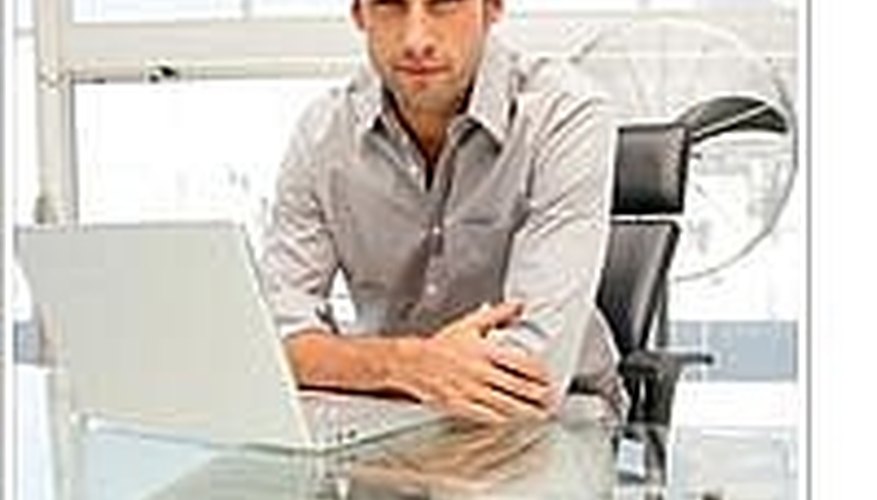 Photos.com/Photos.com/Getty Images