Would making an extra $300 a month or more from home help your household budget? Creating additional streams of income can only improve your financial situation. Many people find valid ways to earn money from home, but they discount them because it is not an immediate large income.
Working from home part time can be a great way to pay down debt, start a home business, or stay current on household expenses.
Creating a few extra dollars a day from home can turn into a lucrative financial experience. Here are a few tips on how to make 300 a month from home.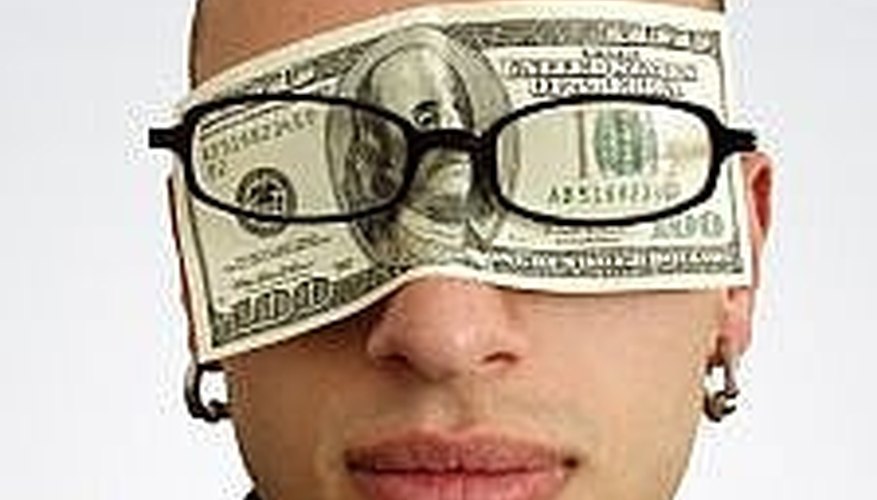 Find a few legitimate ways to earn money from home. Write down these websites or paying opportunities. Clearly list each one on paper.
Schedule some time to work from home. This could be five hours a week or forty hours a month. Choose work hours that work well with your current schedule.
Start taking action. Write down each day what you did. For example if you wrote 2 Ehow articles, instead of watching NCIS, keep a log of each income producing action.
Create a results folder. Use this folder to document the monetary gain from each online action.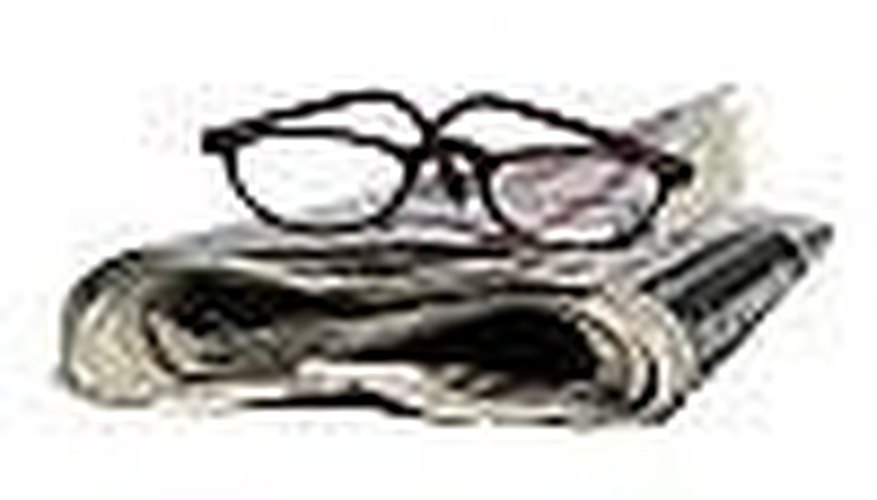 Apply for three to five new jobs at the end of every work shift you schedule.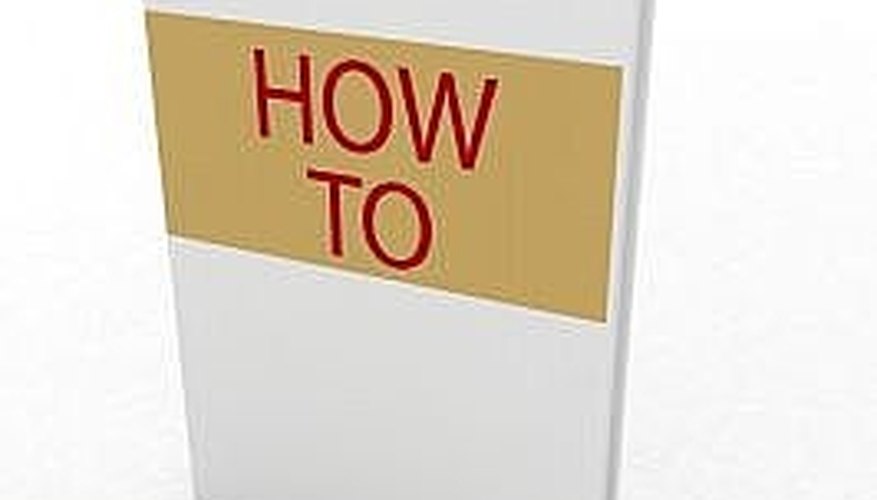 Start working on your own individual projects. Create your own blog, write a page in your ebook, complete your website, perform coaching services, or offer other professional services.
Be consistent. Working online does not always yield large immediate results.
Work to increase your online income each week.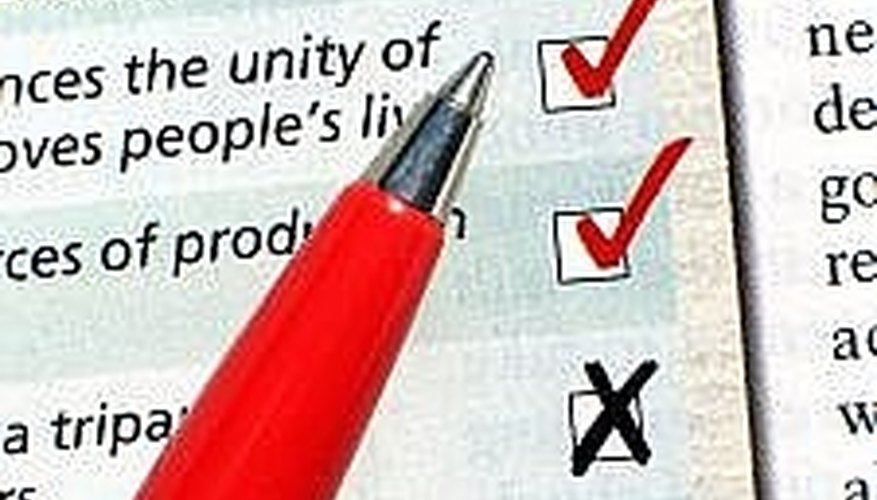 Use your written actions and results list to see which online activities are the most profitable.
Invest in ebooks, membership websites, free and paid email newsletters to help you earn more income from home. Schedule time to read and take action on any income producing information that you purchase.
When you find something that you are good at, take a step each day to improve upon it. For example if you feel that you are a great writer, disciple yourself to write for a set amount of time each day.
Visit online work at home forums and blogs for motivation and support. Ignore critical comments from family members who do not understand why you will not just get a job, second job, or third job.
Review your actions each week. Adjust your time to become more focused in your actions that produce income.
View the resource list for free online job leads Search daily for new online job leads. Do not be afraid to put your own projects out there, on your blog or website.
Ignore critical people who want to deter you from your online income goals.