So you just sold your multimillion dollar making website for billions and you need to transfer the domain name to another party. Follow these easy steps to have them set up without hassle and go back to sipping margaritas.
First you need to carefully sit your margarita down. Be careful not to slosh it onto your laptop or get any sand down in the keyboard. This will only take a few minutes and you can go back to living large. The next thing you need to is log into your godaddy.com account in order to manage your domain names.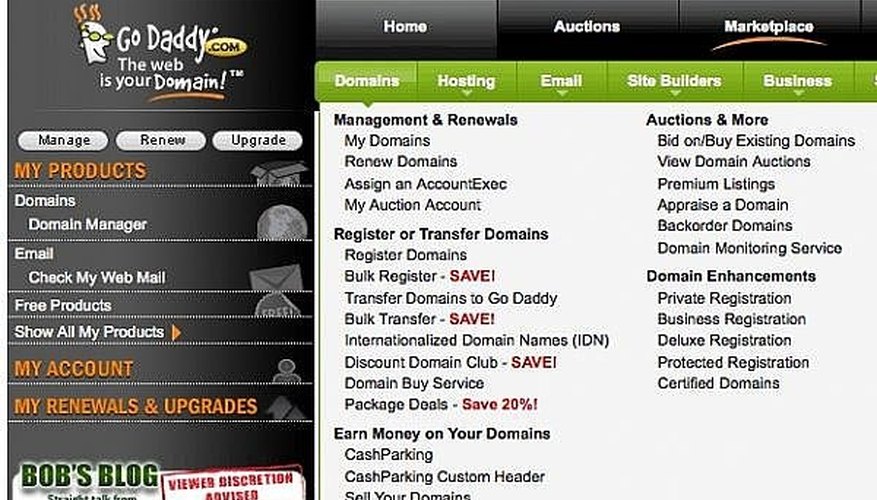 After you are logged in, hover your mouse over the "domains" part of the menu. Then select "My Domains" from the drop down menu. This will take you to the domain manager where you can view all of the domains that you have registered. Chances are if you have made a fortune on the internet you will see several domains listed that are generating you some nice passive income. Carefully select the domain name that you need to transfer by clicking on the box to the left of the domain name.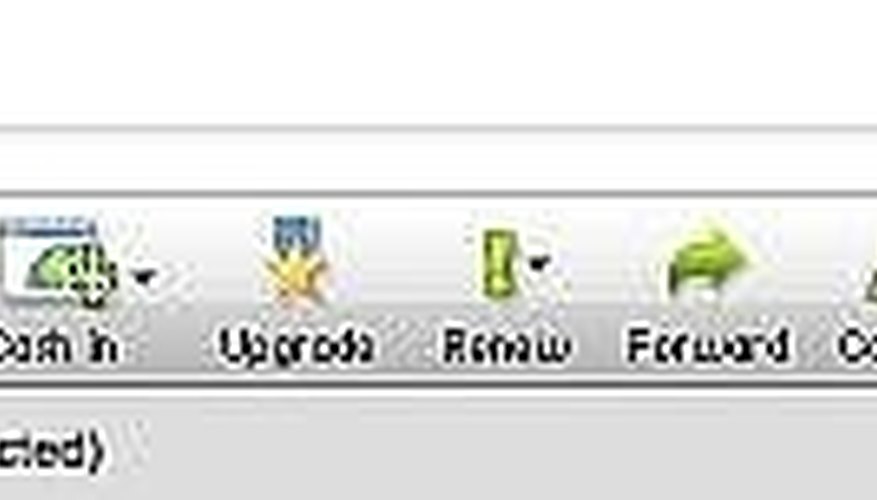 Now that a domain name is selected the control menu will become available. Choose "Account Change" from the menu. A new menu will appear where you must enter the new registrant's customer number or login. You must also enter the new registrant's email address. Once complete click the next button to continue.
The next menu will ask you to confirm details about the organization you are transferring your domain to. You will need to fill in details on the organization's name, first and last name of your contact, the new company's address and their phone number.
After this information is entered you will be shown a list of the godaddy.com services that will be canceled when the domain is transferred. Please review that list carefully because it cannot be reversed once the transaction is completed.
Next you will see the "Domain Name Change Registrant Agreement". Read through this document and confirm that you have read and agree to the details listed. Then confirm that you do want to transfer the domain and click "Finish".
Godaddy will then send a transaction ID and a security code to the new registrant of your old domain name. They will have about 10 days to act on the transfer before the ID and security code expires.