All photos: Chris Capelle
As people become busier and busier, the idea of outsourcing life's mundane tasks becomes more appealing. Even if it means paying more, consumers are willing to take advantage of methods to streamline their schedules, and spend more time working, with the family, or other time-consuming activities.
Know what you're getting into. Historically, the grocery business has been a low-margin business, and that doesn't look to change anytime soon. Several high-profile attempts at establishing online grocery delivery services failed spectacularly in the late 1990s through early 2000s, mostly because these companies attempted to start from scratch and built expensive, automated warehouses. These companies purchased entire fleets of vehicles, and offered buggy, hard-to-navigate user interfaces. All this before making a dime. Take a lesson from these failures, and start small.
Look for what the demand is. See how you want to position your business, and go from there. If consumers in your area are willing to pay for convenience, or want off-hours delivery times, then that's the niche you have to target. Then it's time to promote your business. You can start with an offer--free first delivery, for example--and newspaper ads, fliers on windshields at the train station, coupon mailers or even a feature in the local paper.
Define how you plan on making your profit. Some make money simply by tacking on a delivery fee. Some mark up the items, and some do a combination of both. Not only do you have to factor in the time delivering the groceries, you have to consider how much time it takes to "shop," the gas and wear and tear on the vehicle, and how you plan on processing payments.
Set up the interface for the business. This is the dicey part. This can be as simple or complex as you want it to be (using the term "simple" within a Web-based context doesn't mean "simple" in the physical world!). Do you want to offer a full range of shopping choices, or just a general selection of the most popular items? Are you going to list prices online? Is there going to be a shopping cart feature on the site, or just a form to fill out? Or to put it bluntly, the easier the customer experience is, the more work it's going to take behind the scenes.
Determine how the business will be run. Are you going to allow online payments, with both debit and credit cards? Is the bank going to take a slice of that? What about produce, meat, seafood and deli preferences? How are you going to handle complaints, returns, exchanges and refunds? The closer the online experience mirrors an actual in-store shopping trip, the more work it's going to take to establish.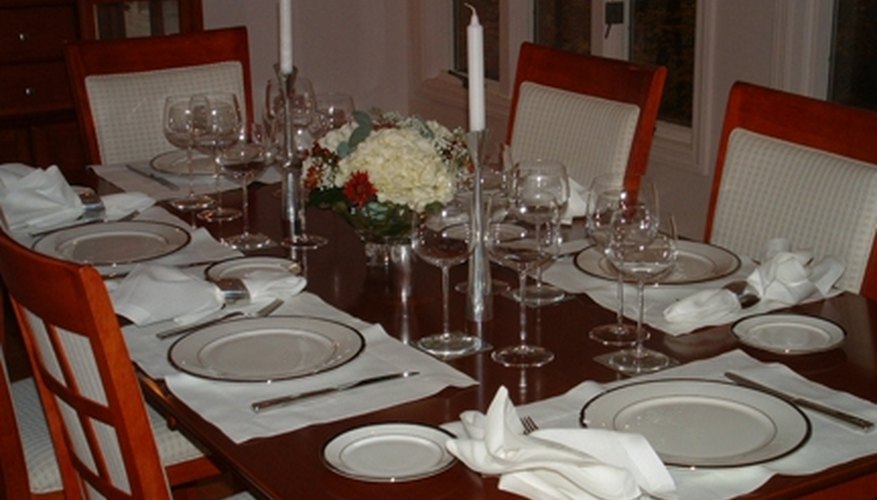 Learn to wear many hats. To succeed, you need a rare combination of talents, which includes, but is not limited to, customer service, delivery person, stock boy, computer guru, driver, businessman and personal shopper.
See what other services are needed in your area, such as dry cleaning pickup and delivery, pharmacy shopping, or partnering with restaurants to deliver prepared meals. By charging a premium for these services, it's possible to make extra income without a large investment of your time. If you want your online interface to include pricing, you must integrate your store's UPC code database into your online store, otherwise you'll spend all your time updating your online prices. Have a "backup" guy or two--people who are willing to pitch in if things suddenly get crazy (for example, if a big storm is predicted, and everybody wants to stock up at once).
Goodwill is mandatory in the service business. Be prepared to make after-hours exchanges, refunds or credits to unhappy customers, all with a smile on your face. However, some customers insist on being unpleasant. It's OK to blacklist repeat offenders. It bears repeating: Groceries are a low-margin business, so unless you have the existing infrastructure or a partner in the grocery business, you might want to rethink your business model. Think long and hard beforehand if you plan on offering tobacco and/or alcohol products in your delivery service.
All photos: Chris Capelle