Are you looking to start your own home business. How about a mobile hair extension business? To go to a beauty salon and purchase hair extensions and have them put them in is a long, expensive process. To be able to call someone to come to you AND be less expensive would be a great option for customers. Here's how you can start your own mobile hair extension business.
First start with going to the city and getting your own business license. There you can find out if you need to get a health exam or any other requirements that the city would want.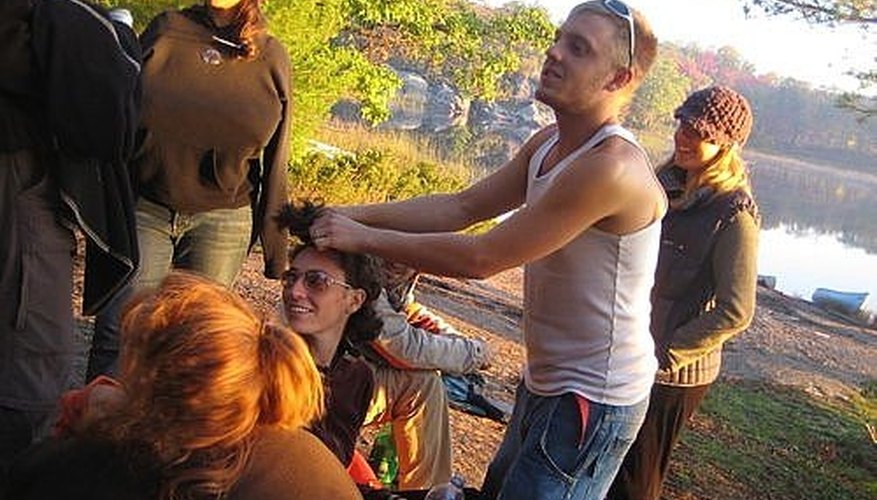 Advertise by having extensions in your own hair. When someone asks about your hair, make sure your tell them they are extensions and they you can do the same for them, too.
While you are waiting for appointments, practice on your friends and families hair, ask them to pay for the hair and offer your services for free. Not only are you getting practice, you are also getting free advertisement.
Decide on a set rate. Include your mileage in that set rate. Later on when your business builds you can change your rates. Don't worry about charging too little as experience has no price. You may not make much profit in the beginning, but that is part of a start up. Don't worry about making money, just concentrate on doing what you love and the clients will come.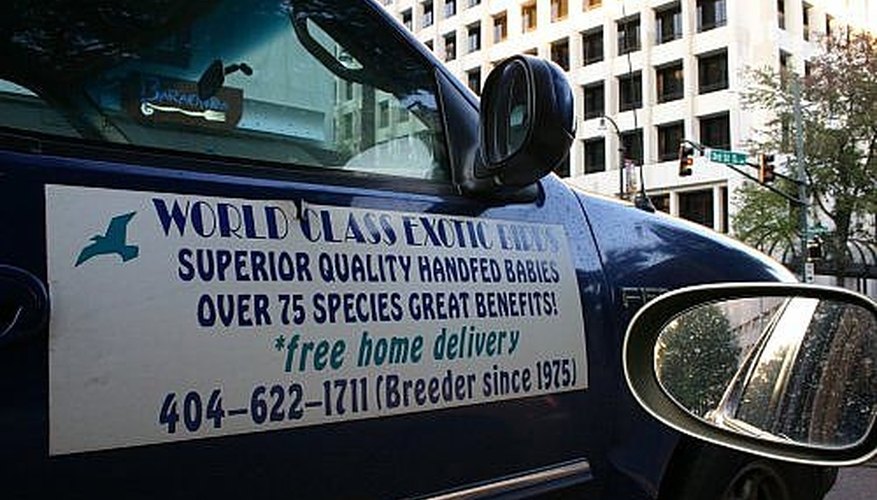 Decide on a business name that is clever and catchy. You can go formal, "Hair Extensions by Janel" or cute, "Cher Hair". Whatever you decide make sure the title includes what you do. It will help identify you immediately to the public and also help when people are searching for you on the internet. Make sure to get a magnetic sign on your car, too.
Build a website with your set rates. Add a page that shows people step by step instructions on how to care for their extensions. Follow up with your own video showing how to wash your hair with extensions, or how to do different hair styles with hair extensions.
Put ads on craiglist.com advertising yourself and have a set price in mind. Hair extensions are very expensive and some people will not bother to call because they will think they cannot afford it. Letting them know they can afford it will bring in customers.
You need to purchase inventory to show customers and to have on hand. You don't want to go to a clients house and find that you don't have the right color hair. Get as many colors as you can and then make sure you ask a customer before you go to their house their hair color and what color they want put it, to make sure you have it.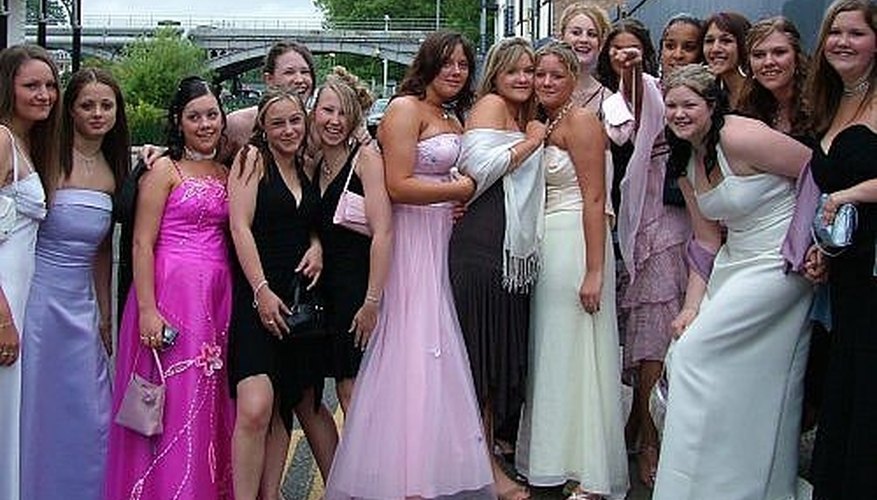 Look for new developments in your town and place flyer's in their mailboxes. Some developments have their mail boxes in a central location making it easier to put your flyer in each box.
Is it prom time. Buy some advertising in the year book, or go to tuxedo shops and ask if you can leave your flyer's there.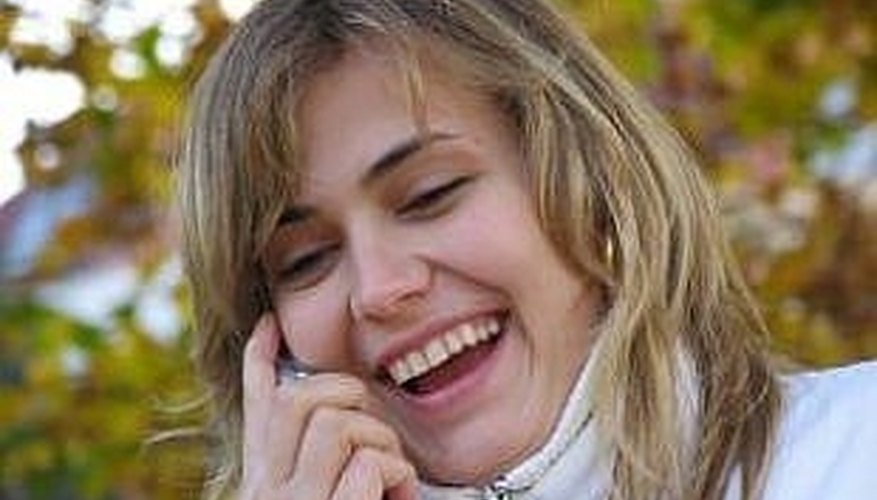 Answer your cell phone with your business name or your own name. You don't have a brick and mortar store front, but you still want to be professional. Have your appointment book with you at all times so you can make appointments right then.
As your business grows, consider training others.