Entering the world of E-commerce is exciting. It however a challenge, so this article will show you the basic tools that must be in place to have any chance of being successful. With dedication and a fool-proof game plan, you can start a successful online food business.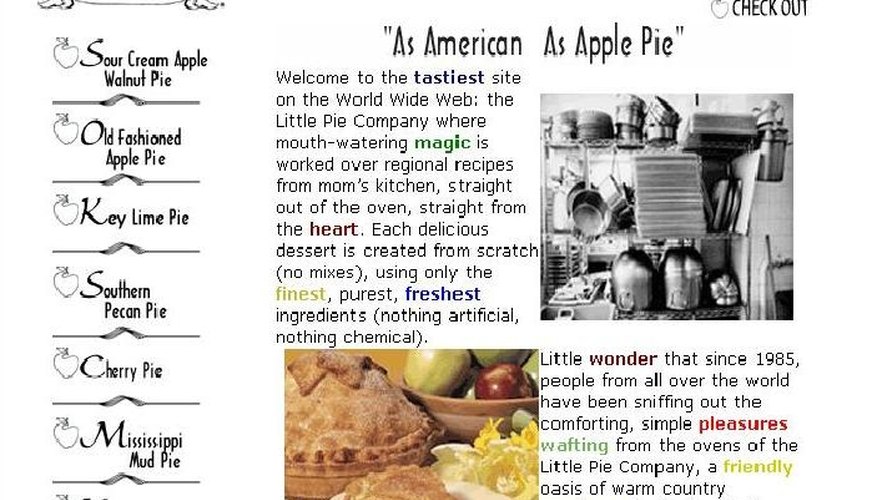 Get the proper permits through the local Department of Health. You cannot ship from your home without them. Register with them as a food supplier, bakery, or baker, whichever applies. Food must be shipped properly to arrive in a safe condition for the customer to consume the product. This is particularly important if the item is perishable like cakes, pies or meat products .
Name the business correctly. Try to avoid narrowing your options with your title. By naming your business after cakes, you will have a hard time later selling bagels and candy if you want. Keep your business name unique and a reflection of what you wish to represent in your business.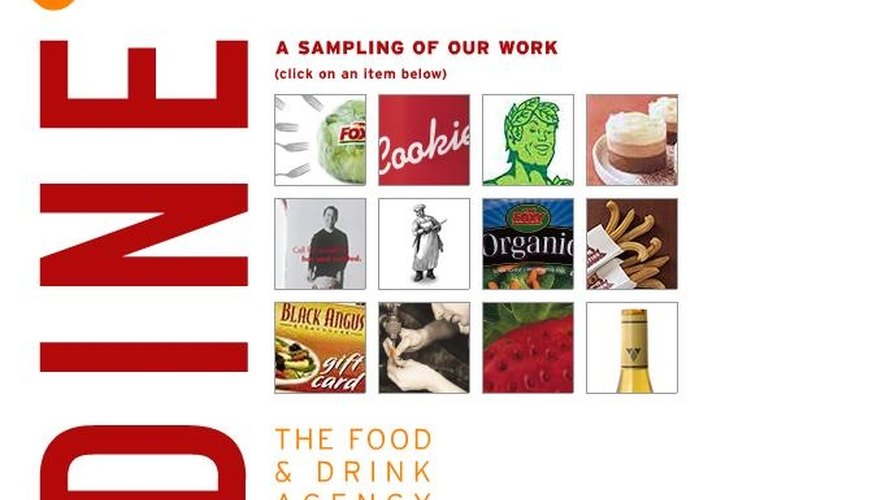 Design your package. Packaging is everything. If it looks appealing, people are more likely to buy it. It makes somebody feel like it's a fun and wonderful thing to have such an item. Make it look delicious and like an adventure to the taste buds.
Pick your shipping partners. The reason is simple; the food item has to get to the customer in a timely manner. Customers have no problem paying extra for speed, so do not be afraid to offer it.
Pick a niche: The successful food businesses online have one common ingredient. They all offer something that someone else does not offer. They offer items not available in their local grocery store. You can get chocolates from Belgium, but it is still illegal for you to send wine from some states to other states. You have to give your customer something that only you can offer.
Make your website user friendly. You website does not have to be fancy, though it should look appealing. People will forgive many things except a website that is hard to use.
Take care of your customers. Customer service is the name of the game. If the people believe you are honest and fair in your dealings, they will have no problem with you. Remember an unsatisfied customer tells more people than a satisfied one.
Handle any customer issues quickly and to the satisfaction of the customer whenever possible.
Don't have items listed on your site that are not in your inventory. Don't have home made items listed that you're not able to be make and ship within 24 hours.