How to Start a Mobile Home Repair Business
by Business Editor; Updated September 26, 2017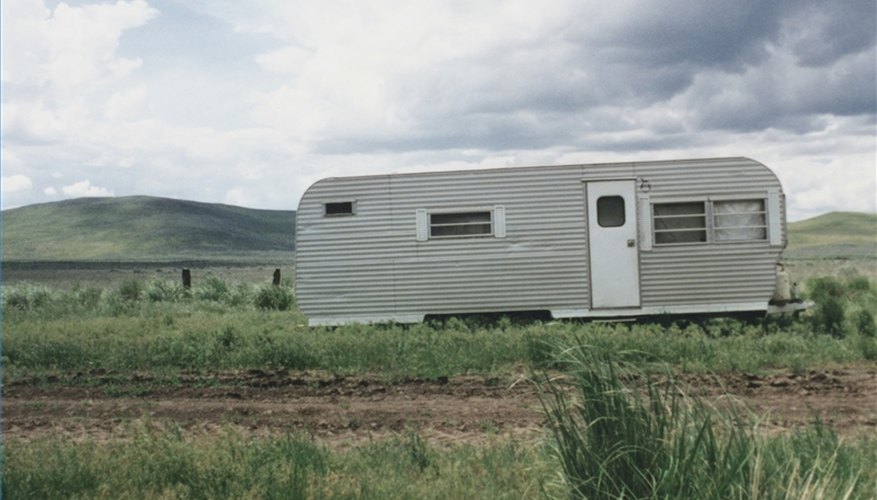 How to Start a Mobile Home Repair Business. Starting a mobile home repair business is a natural step for the entrepreneur who has experience in housing construction or as a handyman. With the right tools and the right knowledge, you can start a mobile home repair business right out of your house.
Step 1
Get the proper licenses to repair mobile homes. Some states require a mechanical contractor license to work on heating and air, a general contractor license for repairs and additions and a specialty license to work on manufactured homes. You must have all required licenses before you can start your own business.
Step 2
Know how to repair mobile homes before you start your business. Although you don't need a formal education, you need to know how to read and design blueprints, turn in a bid or proposal, obtain building permits and make repairs.
Step 3
Keep a portfolio of larger projects that you've completed. Include references from satisfied mobile home owners. Homeowners feel more comfortable using a person who has examples of craftsmanship, so you're best off with a reputation for quality work.
Step 4
Know general management skills along with understanding the ins and outs of working with power tools. You need knowledge in marketing, accounting and finance.
Step 5
Register your business. Make sure you have the proper licenses and insurance to operate a business in your state, and keep in mind that you must have insurance that covers not only you and workers but also any damage that might occur to a mobile home you are repairing.
Step 6
Set flexible hours. Most homeowners want to be present when someone is at their home. You need to set your hours so that you can meet with homeowners in the evening or on weekends. You also need to have someone available to answer your business phone during the day.
Warnings
Check all state, city and county laws and stay in compliance with all of them.