How to Get a Certificate of Occupancy
by Contributor; Updated September 26, 2017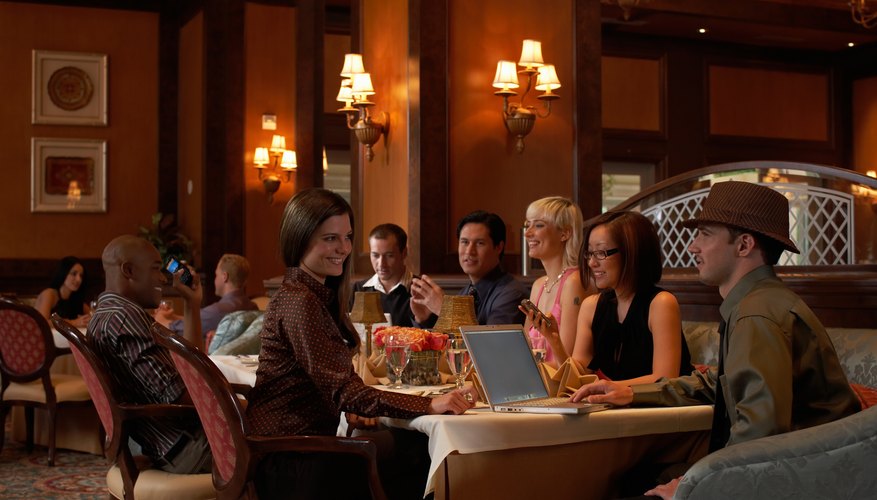 A certificate of occupancy documents that a structure has met all applicable zoning, building, and other codes and ordinances and is suitable for use. This applies not only to commercial or retail structures like stores and restaurants, but to residences as well. The certificate of occupancy also declares the number of people who can safely occupy the building at any one time.
Step 1
Verify zoning laws with the zoning and planning division of your local city hall before selecting a location for your building. Make sure your site meets all state and local zoning laws before proceeding. Be aware of any zoning restrictions.
Step 2
Acquire a temporary certificate of occupancy. This allows work such as landscaping to be completed at your site before the city grants a permanent certificate of occupancy.
Step 3
Get the site inspected. The site must meet all fire and safety codes and regulations as well as electrical, plumbing and building codes before a certificate of occupancy is issued.
Step 4
If you're operating a business, get a business license and any tax permits required for your business, as well as any other necessary permits and licenses. For instance, if you're providing food services, you may need a certificate from the health department; if you're opening a retail location, you may need seller's permit.
Step 5
Complete an application for a certificate of occupancy, and send it to the necessary department at your local city hall. Enclose the required fee and, if necessary, a copy of your site plan showing interior and exterior layouts.
Step 6
Once the city issues your certificate of occupancy display it in your business or file it with your other important home ownership papers. The local government might require a final inspection before you get your permanent certificate.
Warnings
Be aware that procedures and requirements for obtaining a certificate of occupancy vary from state to state. Contact your local city or town hall to learn more about obtaining a certificate of occupancy in your state.
Photo Credits
Erik Snyder/Photodisc/Getty Images