Depending on the business structure of your company, i.e. a sole proprietorship, partnership with general and or limited partners, a Limited Liability Company, LLC, or corporation, you'll have different legal demands to fulfill. For anything other than a sole proprietorship, you should rely on the advice of the business attorney you've retained. Here are the steps to file a simple DBA, a Doing Business As.
Trademark Check. You can't call yourself Coca Cola Productions, but wouldn't necessarily know that unless you went to the US Patent and Trademark Office and ran a trademark search through http://www.uspto.gov You can also register an original trademark on line.
File Your Business Name. You'll have to look up your intended fictitious business name and see if it is being used by somebody else. The governing entity in many states for this process is the county. In Los Angeles, you can do the check on line. Many of these local names are not trademarked. If the name is available you can file a Fictitious Business Name Statement, also known as a DBA, "Doing Business As" registration with the governing agency to reserve it for yourself. In California an initial filing is $23 and lasts five years with an additional $4 fee for a first time filing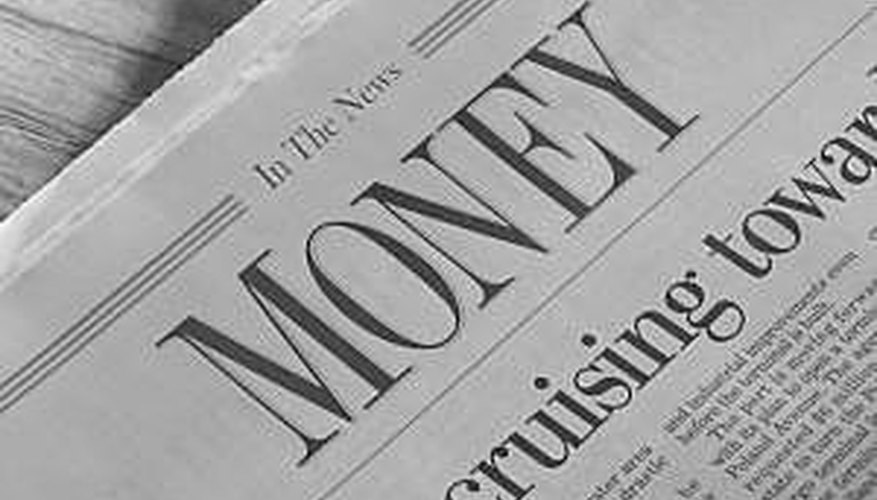 Publish. You have to publish the notification of your intent to do business as a DBA in a newspaper of general circulation that is certified by your local registrar. You can obtain a list of approved papers from your governing body. Although a legal ad will cost more in the NY Times than in a smaller local publication, any publication certified by the registrar will quality for this purpose. Shop. You can save a great deal of money with this step. The publication is to insure that the public is notified of your intent and to allow rivals to stake a competing claim.
Open a Bank Account in Your Business Name. Once your name is published for the duration specified by local laws, the newspaper will provide proof of publication to both you and the registrar. As soon as you are approved, you can open a bank account in your business's name. At that point, you can get checks printed with your business name and logo on them and start accepting payments made out to your business.
Writer Bio
Paul M. J. Suchecki has 30 years of experience as an award winning writer, producer and cameraman. He writes, produces and shoots for LA CityView Channel 35. His feature length documentary "Reverse Aging Now," has won a 2007 Telly Award for "outstanding achievment in a health and fitness television program." A Harvard Graduate, he has a Master's of Professional Writing from USC. For more go to his website, www.CheckmatePictures.com.