How to Incorporate a Business
by Contributor; Updated September 26, 2017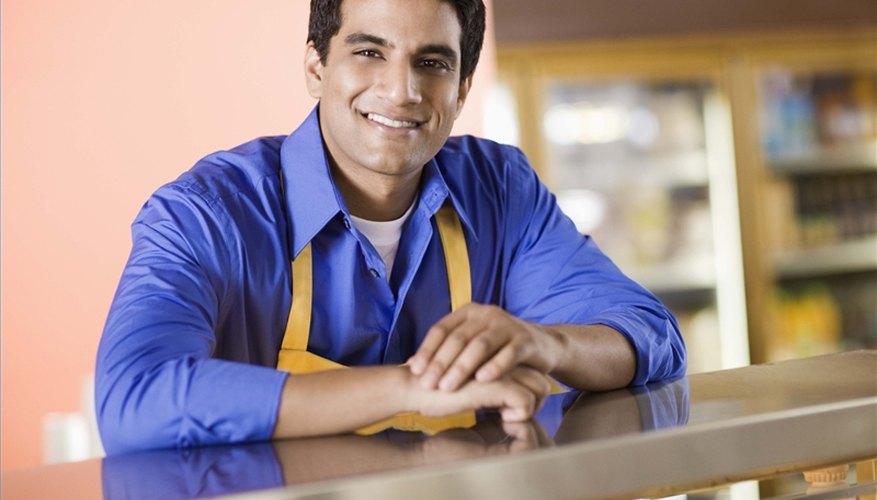 How to Incorporate a Business. Whether you have a small mom-and-pop establishment or a multinational company, the steps to incorporating are similar.
Items you will need
Business Books
Legal Advice
Accounting Services
Business Loans
Business Services
Tax Services
Business loans
Step 1
Determine if you want out-of-state, in-state or foreign incorporation. Most small and medium-sized businesses incorporate in the state where the majority of their business is conducted.
Step 2
Enter into a preincorporation agreement with the co-founders of the business, establishing who will serve on the first board of directors, who will buy stock, how many shares and at what price.
Step 3
File an application for registration of the name under which you wish to incorporate. Contact the Secretary of State's office to obtain the forms. After you file, the office will let you know if the name has been taken.
Step 4
Prepare articles of incorporation for your business, following instructions from the Secretary of State's office. The office will send you a certificate of incorporation, which will include the name of the company, the purpose for which it is being formed, the location of the company and other basic information.
Step 5
Sign the certificate. The number of legally qualified individuals required to sign varies from state to state.
Step 6
Hold a stockholders' meeting after you receive your corporate charter from the state.
Step 7
Adopt corporate bylaws and elect the board of directors at the meeting. Send an agenda to shareholders before the meeting to let them know what issues (and board candidates) they will be voting on. Once the board is formally elected, any documents created in connection with the preincorporation agreement need to be adopted.
Tips
Contact an attorney for help conducting the stockholders' meeting or drawing up the certificate of incorporation. An attorney or other person may act as a 'dummy' incorporator to help draw up the certificate of incorporation, then resign at the stockholders' meeting. Use broad but clear language to describe the scope of the proposed corporation to give yourself the greatest possible latitude for future expansion. You must have an office in the state in which you are forming your corporation.