Mechanistic Vs. Organic Organizational Structure
by Chirantan Basu; Updated September 26, 2017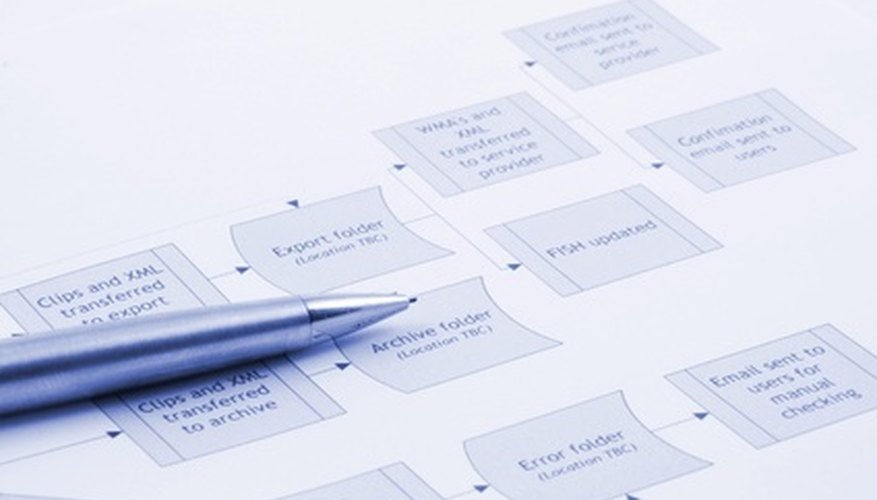 In "Theory of Mechanistic and Organic Systems," authors Tom Burns and G.M. Stalker developed the theory of mechanistic and organic systems in 1961 to understand which organizational structure fits best in different change and stability conditions.
Conditions
A mechanistic structure is suited to stable operating conditions, while an organic structure is suited to changing conditions characterized by unforeseen events.
Tasks
In a mechanistic structure, such as in a government bureaucracy, the tasks and responsibilities are usually well-defined. Tinkering with process technicalities tends to be more important than accomplishing objectives. In an organic structure, such as in a high-technology firm, tasks are continuously redefined and there is usually a common effort to solve problems. In mechanistic structures, control and authority are defined by rigid hierarchies. In organic structures, they are more dispersed.
Communications
In mechanistic structures, communication channels tend to be vertical (i.e., subordinate to superior) and there is often an insistence on loyalty and obedience. In organic structures, there is more lateral communications through informal networks. A commitment to advancing the organizational objectives is more highly valued than loyalty and obedience.
Photo Credits
process flow image by Christopher Hall from Fotolia.com