Contract administration is practiced whenever contracts are involved. This process focuses on the relationship formed between the buyer and the supplier; from contract award to contract closeout or contract termination.
Definition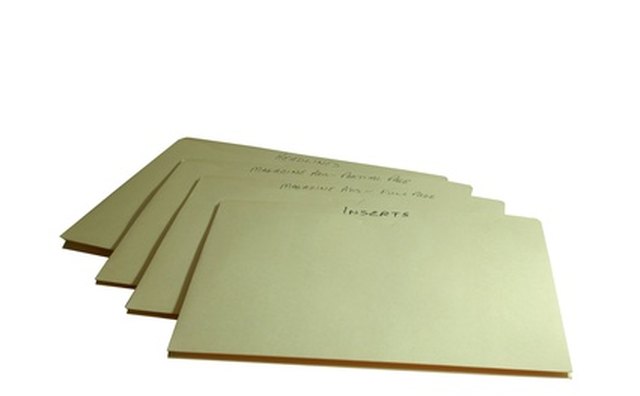 Contract administration involves the process from when the contract is awarded to when the work is completed, payments have been made, all disputes have been resolved and/or the contract is terminated.
Focus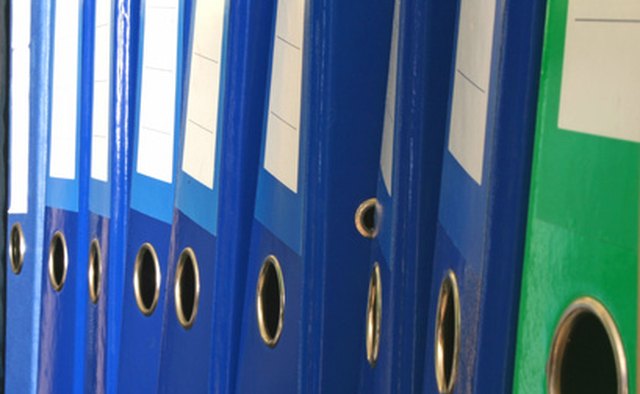 The focus of contract administration is to obtain the supplies and services outlined in the contract, of the best quality, within a specific time frame and, most importantly, within budget. As such, contract administration serves as the primary part of the procurement process that assures that the contract is successfully executed.
Level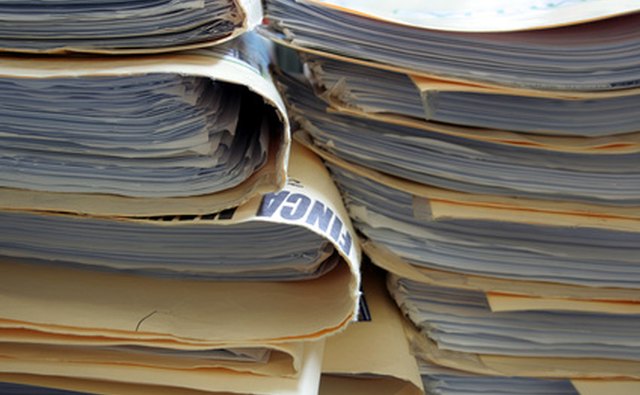 The level of contract administration required depends on the various factors associated with contracts. These include the nature of the work, complexity of the contract and the experience level of the personnel involved in the contract.
Process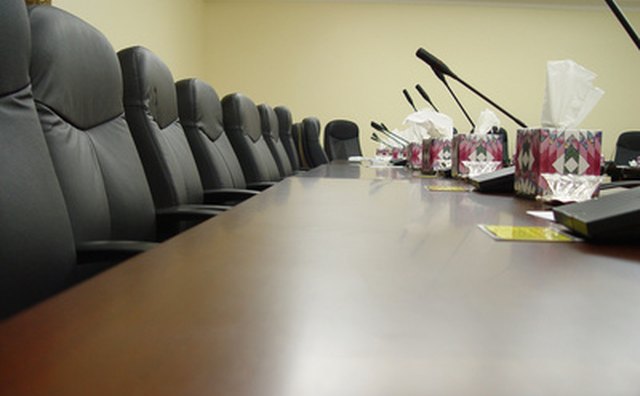 Once the contract is awarded, the process of contract administration is initiated with an orientation, a conference, a welcome letter or some form of official communication. This is to ensure both parties have a clear understanding of the contract requirements.
End Result
The end result of a well-administered contract is customer satisfaction with the product or the service.