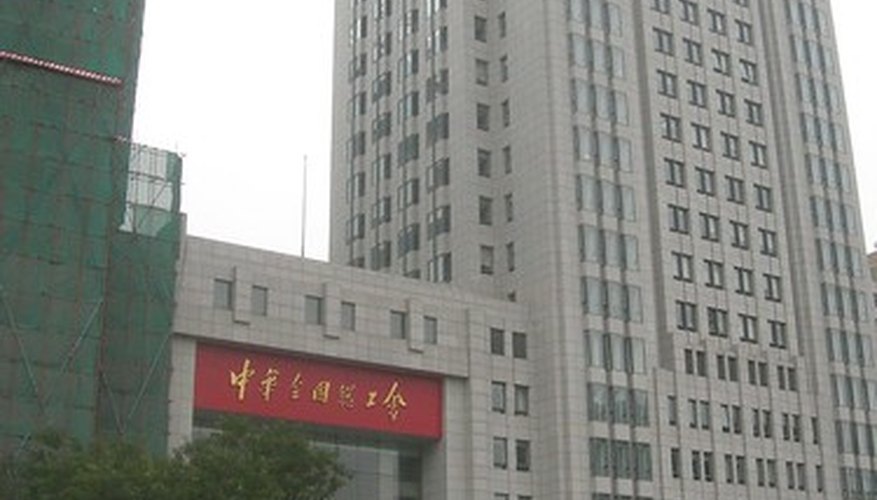 Image by Flickr.com, courtesy of ?? Nicolas Chang
In the workplace, 360-degree assessments are used to allow employees to receive feedback from the people around them. A 360-degree assessment is also called multi-rater feedback.
Purpose
A business dictionary defines a 360-degree assessment by its purpose: "Its main objective usually is to assess training and development needs and to provide competence-related information for succession planning, not promotion or pay increase."
Process
The 360-degree assessment is made up of many surveys. If you are chosen to receive a 360-degree assessment, people fill out a detailed survey about your behaviors at work. You may also be asked to fill out a survey about your own work. The results of all of the surveys are compiled into a report.
Participants
Your boss, peers, subordinates and customers fill out the survey. The term 360-degree assessment is used because this includes people above, beside and below you on the organizational chart.
Results
A 360-degree assessment helps you understand how others view your behavior in the workplace. This may include your effectiveness, efficiency, and your ability to lead others.
Follow Up
Meet with your manager or an executive coach to improve your work. Give yourself six months to a year to make these changes, and then request another 360-degree assessment.
References
Resources
Writer Bio
Dawn Trautman has been a writer for fifteen years. She holds a bachelor's degree in English from Valparaiso University and master's degrees from Luther Seminary and New York University.