Methods of Job Evaluation
by Shane Thornton; Updated September 26, 2017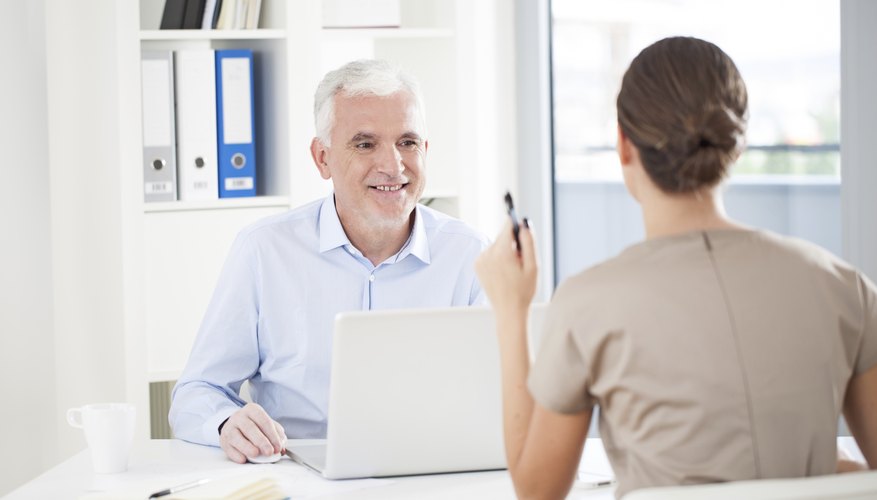 Job evaluation is the systematic process of assessing and determining the value of jobs performed within the organization and the relative value or worth of the employee's efforts. The four major methods of job evaluations are job ranking, job classification, factor comparison, and the point method.
Job Ranking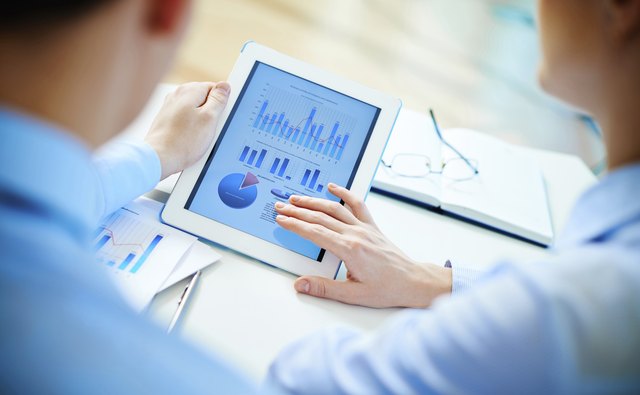 The job ranking method is the simplest and easiest job evaluation method; jobs and the employees who perform those jobs are ranked from highest to lowest depending on their quality and value to the organization.
Job Classification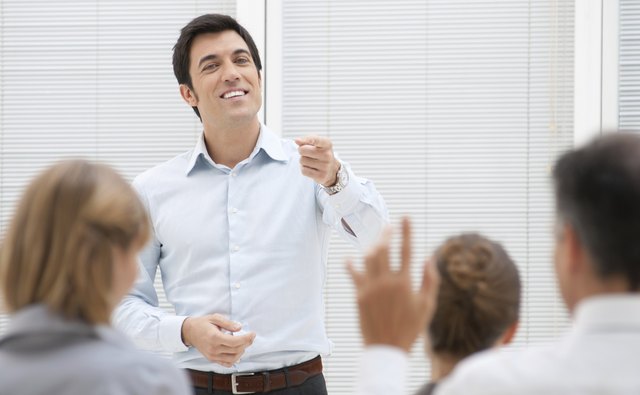 The job classification method uses job classes or job groups to provide more customization in the evaluation. This method also uses scales to measure performance rather than comparing and ranking employees.
Factor Comparison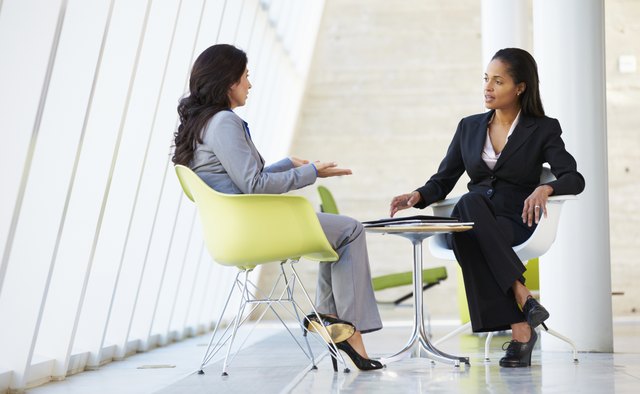 The factor comparison method is more scientific and complex than any other method. Each job is ranked according to a specific set of factors, such as physical effort, mental effort, or responsibility, all of which have predetermined weights indicating their importance to success.
Point Method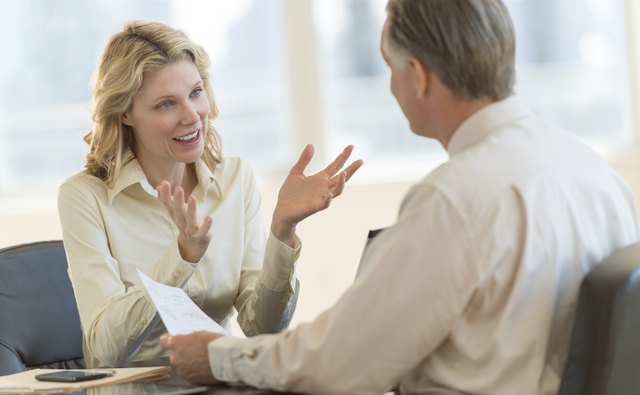 The point method measures performance through scales and job factors rather than focusing on entire job functions and ranking employees against each other.
Considerations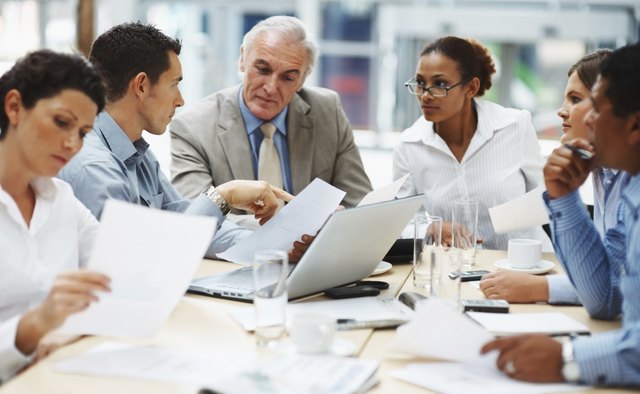 The point method is usually seen as the most reliable and valid evaluation method by employees compared to more subjective methods such as the job ranking method.
Photo Credits
LuminaStock/iStock/Getty Images