Stockbyte/Stockbyte/Getty Images
The 1993 FMLA Medical Leave Act (FMLA) law gives employees the ability to leave their employer for a period for reasons such as military service, pregnancy, family military leave, personal illness or family illness. One of the driving forces for this law was the growth of the number of married women in the workforce. Intermittent leave is a condition where an employee takes leave on an on and off basis as opposed to a contiguous period. Intermittent FMLA can begin after an employee is absent for a period longer than two consecutive days for a qualifying event. An example of a situation requiring an intermittent family leave is when an employee is required to work reduced hours with a reduced work schedule.
Employer Complaints about FMLA Intermittent Leave
A typical employer complaint about this law is that the law can have an impact on employee productivity since some employees abuse this law. The main problem is that employees with health problems don't take their FMLA in solid blocks of time, but rather take leave in time periods of as little as an hour, according to Business Management Daily.
How Employers Are Controlling FMLA Abuse
In an effort to tighten up management of FMLA, employers are able to require advance notice, where feasible, of FMLA time needed, according to HR Info. In addition, firms remind employees that, according to the law, employees must make an effort to get medical treatment during off non-working hours.
FMLA Intermittent Leave Period
An employee is permitted to take FMLA time off for a period up to 12 weeks.
Employee Communications
A request for an intermittent FMLA leave is only required to be verbal, although an employee may be required to comply with a company's normal notification requirements. Employees must respond to employer questions to determine if an employee absence qualifies to be considered as a FMLA absence, according to The University of Iowa Faculty and Staff Disability Services. The employee is also required to speak with the employer in advance and, where feasible, schedule events such as medical treatment in a way not to disrupt normal operations of a business.
Record Keeping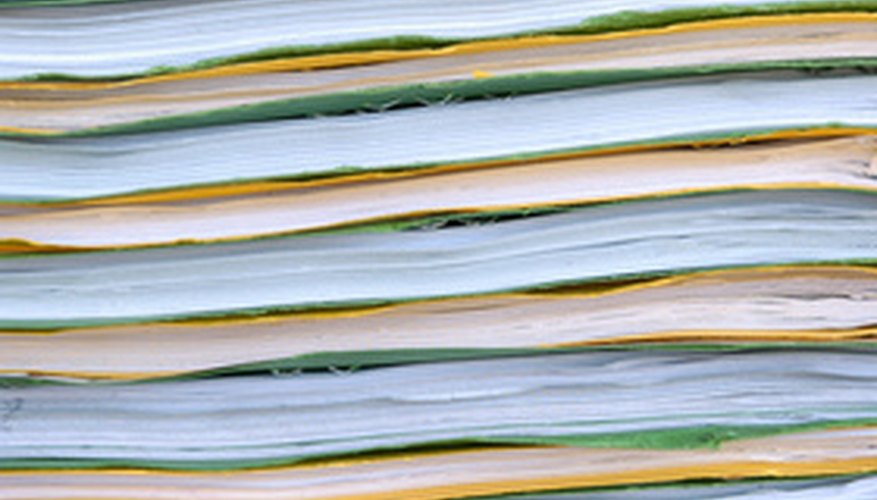 Extensive employer recordkeeping is required for intermittent family leave. For example, information must be kept about FMLA employees on intermittent leave including leave dates, pay, terms of compensation FMLA hours taken and hours worked. Backup documentation supporting the reason for FMLA must also be maintained.
References
Resources
Writer Bio
Frank Girard is a copywriter and marketing consultant who has been working in the field since 1995. He has published ebooks, including "How to Succeed as a Freelance Marketing Consultant" and "101 Questions and Answers About Internet Marketing." Girard provides freelance copywriting work for clients around the country. He has a Bachelor of Arts in communications from the University of North Carolina.