A file management system is any electronic system that organizes records in a logical and easily retrievable format. File management systems used to consist of drawers and cabinets full of paper, but today most systems are managed on computers using specialized software. There are a few standard styles and types of file management systems that serve slightly different purposes.
History
File management once meant maintaining a system of paper files in some logical order, often in a file cabinet (or several). Today, file management usually refers to a software program that organizes electronic files in a similar fashion, but on a computer instead of in a file cabinet. Very recent versions of file management systems are built on the Internet so files can be located from any location via online search.
Features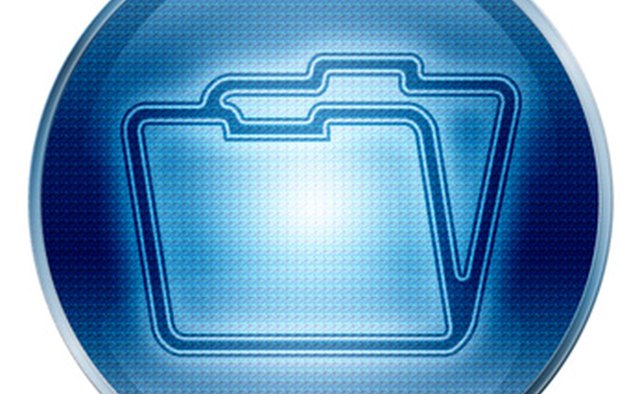 A file management system will usually feature folders in which individual documents are stored. Operating systems like Windows allow users to create and name virtual folders to help organize and locate electronic records. These folders may have sub-folders within them, and very large systems have several levels of sub-folders. All of these sub-folders usually span from a root directory, which is often the starting point for a virtual document search. Individual files are often named using an agreed-upon file naming style, which makes files easier to arrange and locate by multiple users.
Types
There are different types of file management systems, but most of them use databases. That is, documents are stored in a software program or intranet platform with a search function that allows documents to be found. File management systems vary in sophistication of document storage and retrieval. Inexpensive bundled systems offer basic file management, enterprise-level systems offer more advanced management either online or offline, and very sophisticated systems like Microsoft Sharepoint provide advanced content management options.
Function
The function of a file management system is to keep records organized in a manner that makes them easily retrievable. Ideally, these systems can be used by anyone in a company who needs to access files. The system should be easy to learn and navigate, so that it functions as an asset and does not frustrate users. Electronic file management systems can also represent an office's quest to go paperless.
Considerations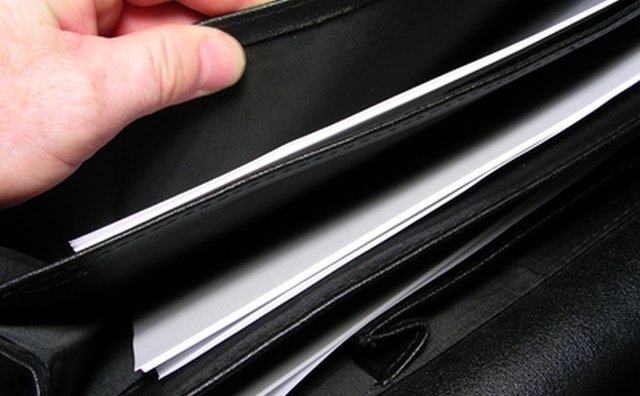 When creating a file management system it is important to consider what organization method works best for your records. Files might be organized by category or purpose--for example, personal records might feature folders named "household accounts," "bills" and "mortgage documents." Electronic records at a doctor's office would probably be organized by patient name. Very large file management systems such as those at a university might be organized using a numbered system to differentiate different categories of records.