Definition of an Appointment Setter
by Charlie Gaston; Updated September 26, 2017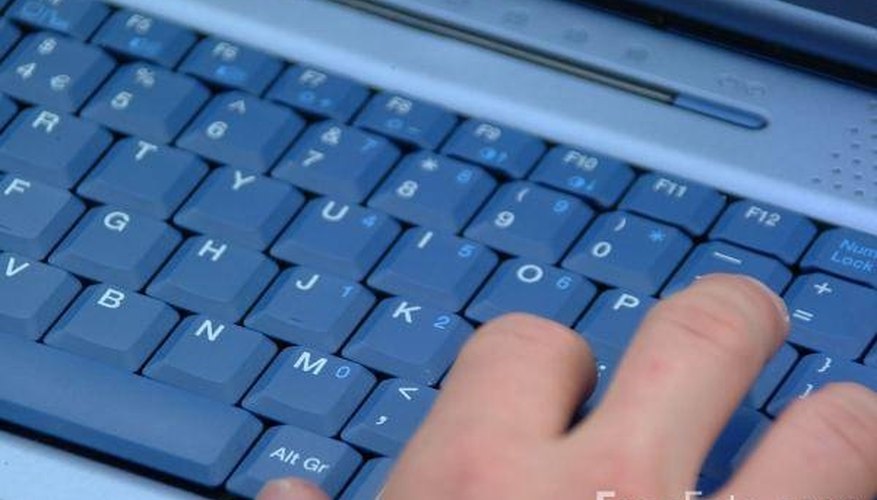 An appointment setter is given a contact sheet, or a list of potential leads, and is required to contact each person, business or organization provided. This list is generally divided by ZIP code. During a brief session with each contact, the appointment setter will provide a summary of the project, business venture, service or product he must advertise to local businesses or consumers. Based on this summary, the appointment setter will weed out uninterested parties and set up appointments for those wishing to speak with a sales associate to learn more.
Function
An appointment setter can set up an appointment for an in-house demonstration, an over-the-phone consultation or a private meeting at the home or office of the interested party.
Identification
Appointment setters are commonly employed in the sales industry and are usually expected to determine a person's level of interest, ability to contract and need. Based on these filters, the appointment setter will put the interested person in contact with a team member or sales associate who can assist him with an order or provide more detailed information.
Significance
An appointment setter uses each team member's calendar and schedule to determine when an appointment can be made. If a cancellation is required, the appointment setter will contact the person to schedule a new appointment. If a contact person cancels her appointment, the appointment setter must notify the team member or, if possible, fill the spot. All appointments must be confirmed a day in advance by the appointment setter.
Requirements
Appointment setters are generally required to have a high school diploma, basic computer skiils and a pleasant phone manner. Depending on the company, appointment setters may receive an hourly wage or an hourly wage plus commission for every appointment that is made. While salaries vary, pay for appointment setting traditionally starts at $11 to $13 per hour.
Warning
If an appointment setter does not properly screen callers and determine if a sale can reasonably be expected, he may be fired. Extensive training and shadowing sessions and scripts or checklists are commonly used to ensure each appointment leads to a sale.