What Are the Fundamental Accounting Principles?
by Catherine Johnson; Updated September 26, 2017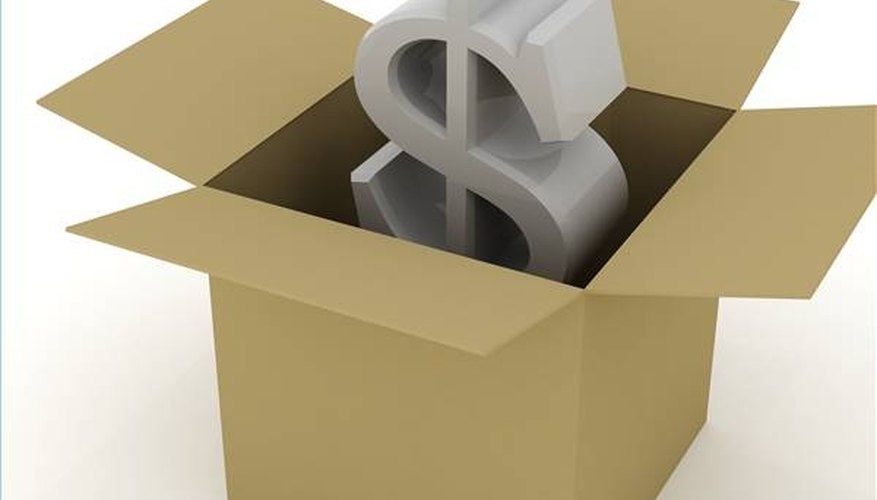 Accounting is the basic system that ensures economic regulation. By verifying and reporting income, expenses, assets, liabilities and any financial transactions in a ledger, accounting allows us to easily follow and record changes in value. If you want more control over your personal or business finances and better comprehension of the economic issues facing a nation, city or company, learning, understanding, and using fundamental accounting principles can provide you with a better understanding of money management. If you wish to pursue a career as an accountant, these principles form the basic foundation for all of your professional work.
History
The development of modern accounting is largely attributed to Luca Pacioli, an Italian who first created the double-entry accounting system that is still in use today. The system is based upon the idea that there should always be both a debit and a credit for every type of transaction, and that the sum of all debits should always equal the sum of all credits. Pacioli also extensively kept track of expenses, income, receivables, inventories, liabilities and capital. This has formed the basis of our modern day balance sheet and income statements.
Types
Fundamental accounting principles generally have three different meanings. It can refer to the book, "Fundamental Accounting Principles" by Kermit D. Larson, John J. Wild and Barbara Chiappetta. This textbook is required for most introductory accounting courses at universities and colleges throughout the country. Fundamental accounting principles can also indicate the broad accounting guidelines that accountants follow in preparing financial documents. The term may also refer to the Generally Accepted Accounting Principles (GAAP) that have been officially adopted by the Financial Accounting Standards Board.
In Education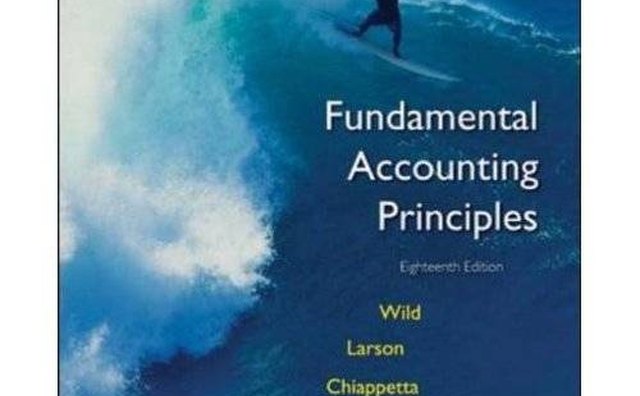 Written by three professors, the textbook "Fundamental Accounting Principles" has been on the market for over 50 years, and is ranked as the top introductory accounting textbook available. The book extensively covers all basic accounting principles and provides an additional supplemental workbook to help readers improve their accounting skills. With over 18 editions, the textbook now incorporates a wide range of small business examples and has integrated detailed information on how to use current technology and available financial software.
Basic Concepts
Fundamental accounting principles can refer to the underlying basic concepts and objectives that guide any financial reporting. Information provided in financial statements must meet these three points. First, the data must be useful enough that potential investors can make reasonable credit and financial judgments and decisions. Second, financial statements must present constructive information that allows investors to assess prospective cash receipts. Lastly, the financial information should clearly define the changes and claims in economic resources.
General Principles
Based upon the objectives of accounting, Generally Accepted Accounting Principles (GAAP) are the accounting rules that are followed in preparing and reporting financial statements. The combination of principles, assumptions and constraints that compose these rules are the matching principle, revenue recognition principle, cost principle, full disclosure principle; the going concern assumption, economic entity assumption, monetary unit assumption, time period assumption; and the constraints of conservatism, materiality, prudence and objectivity. These twelve guiding principles also directly affect the way in which financial statements are interpreted.