news.cnet.com, usa-public-records.info, geology.com, apps.newham.gov.uk, ci.hurst.tx.us, advantagesi.com
A number of companies, small businesses and individuals have begun to routinely run FBI background checks on prospective employees and business partners. In addition, private citizens often have background checks done on themselves before applying for employment, to make certain there aren't any incorrect items that may cause trouble during the hiring process.
Identification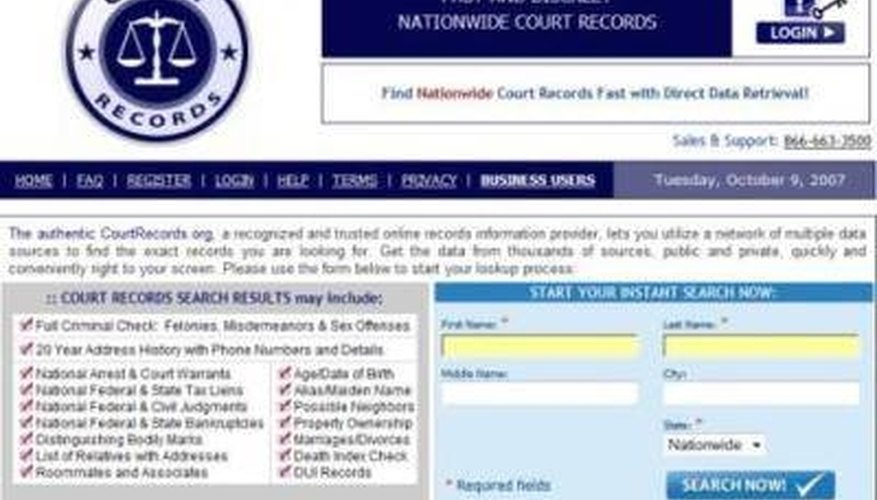 An FBI background check provides the requester with a large amount of information about the individual being checked: addresses, phone numbers; any name changes; bankruptcies; aliases; if the individual has sex offender status; criminal records; assets; DMV documentation; lists of property the individual has owned; people, including family members, the individual has lived with; court records, including divorce court documentation.
Types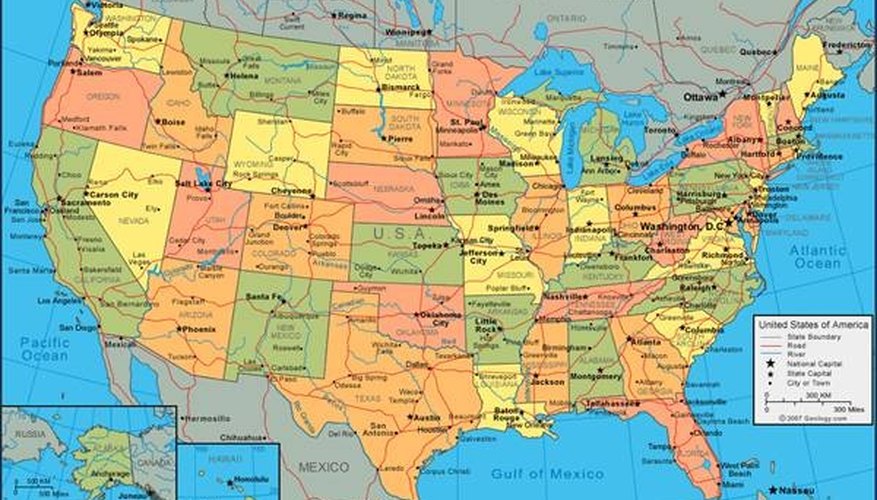 There are three main types of FBI background checks; these three differ in the area they cover--county-wide, statewide or nationwide. Of the three, nationwide background checks are considered to be the most comprehensive since there is little that an individual can do that will not show up on a national check.
Function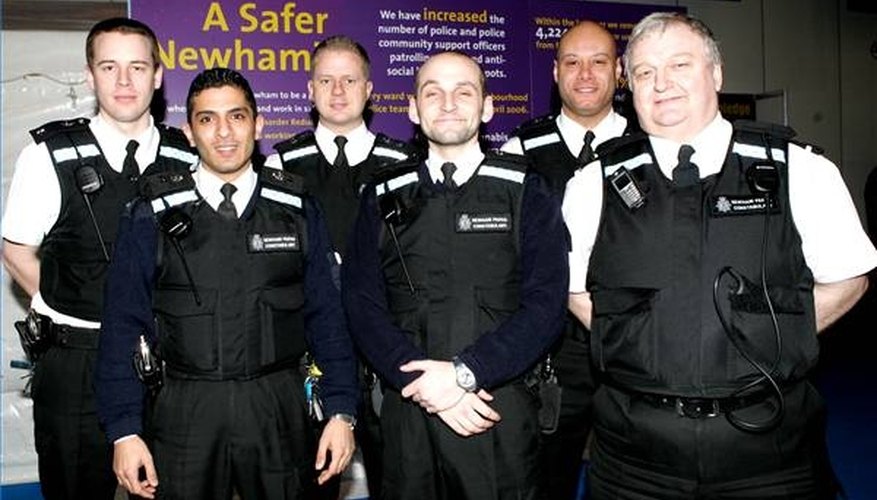 Anyone can choose to have an FBI background check performed on themselves, prospective employees or anyone else. However, there are several professions in which a background check run before hiring is extremely important. These include individuals entering the law enforcement profession, jobs that involve handling large amounts of money, and jobs in which employees have access to sensitive personal information about clients. FBI background checks are also a requirement of people interested in adopting internationally, or living or working in a foreign country.
Features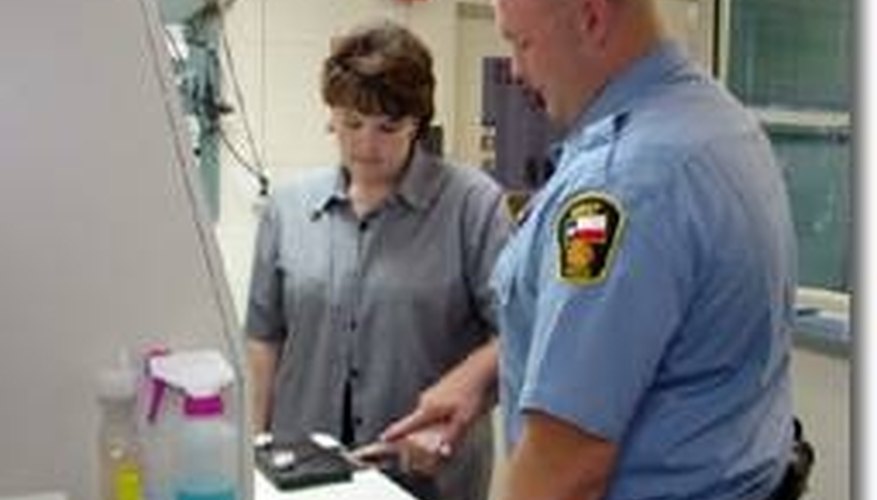 In order to request an FBI background check, a formal letter requesting the check must be sent to the FBI CJIS Division. The letter must include a signed cover page with your current and complete mailing address, date and place of birth, and a full set of fingerprints. The fingerprints will only be considered valid if they are obtained from a fingerprint technician at a law enforcement agency. The letter must also include a certified check or money order for $18 made out to the Treasury of the United States. The request letters must be sent to the following address: FBI CJIS Division, Record Request; 1000 Cluster Hollow Road; Clarksburg, West Virginia 26306.
Considerations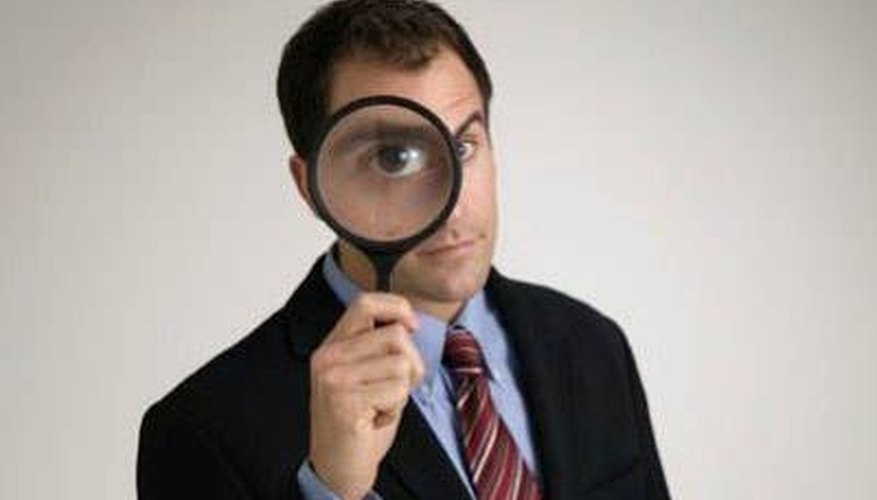 Background checks as a requirement of employment, while common, remains a controversial subject. Many people are concerned that the personal information uncovered in extensive background checks can be taken out of context, irrelevant or obtained from biased sources.
Resources
Writer Bio
Michelle Kerns writes for a variety of print and online publications and specializes in literature and science topics. She has served as a book columnist since 2008 and is a member of the National Book Critics Circle. Kerns studied English literature and neurology at UC Davis.