10 Steps of the Audit Process
by Carmelo Montalbano; Updated September 26, 2017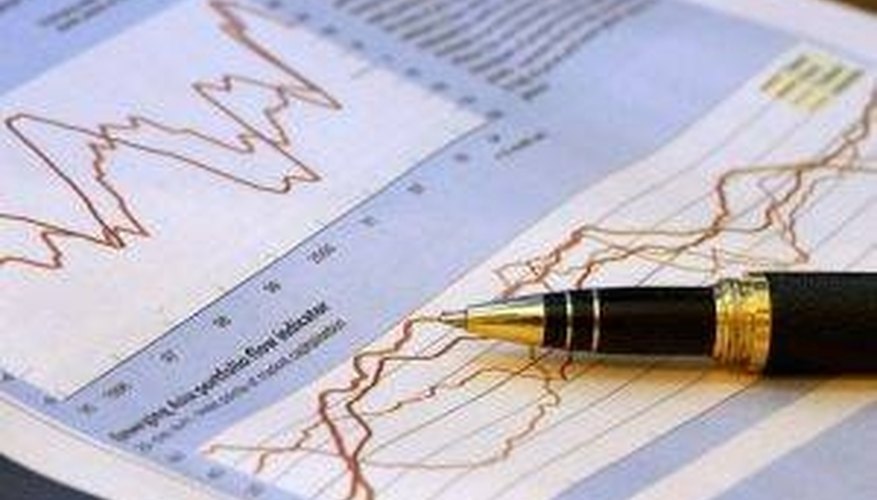 Initial Steps of the Audit - Notification, Planning, Opening Meeting and Fieldwork
The 10 steps of the audit process begins with notification. The notification process alerts the party to be audited of the date and time of the process. The notification also will list the documents that the order wishes to review in order to understand the organization of the company. The next step, planning, is the steps the auditor takes, before the audit, to identify key areas of risk and areas of concern. This step is usually accomplished in a series of meetings with auditing staff. This leads up to the opening meeting between the auditing staff and senior management of the auditing target as well as administrative staff. The auditors will describe the process they will undertake. Management will describe areas of concern to them and the schedule of the employees that must be consulted. The next step, fieldwork, begins after the results of the meeting are used to adjust the final audit plans. Employees are notified of the audit, schedules are drawn up regarding the activities of the audit staff, and initial investigation is begun after learning of business procedures, interviewing key staff, testing current business practices by sampling, reviewing the law and testing internal rules and practices for reasonableness.
The Audit Itself - Communication, Draft Audit, Management Response
Communication is the next step. The audit team should consistently be in contact with the corporate auditor to clarify processes, gain access to documents and clarify procedures. At the completion of the audit, the next step, the draft audit, is prepared. The draft audit will detail what was done and what was found, a distribution list of parties to receive preliminary results, and a list of concerns. The draft is given to management to review, edit and suggest changes, probe areas of concern and correct errors. Upon making final corrections, the report is given to management for the seventh step, the management response. Management is requested to answer the report by stating whether they agree with the problems cited, the plan to correct noted problem and the expected date by which all issues will have been addressed.
Ending the Auditing Process-Final Meeting, Report Distribution, Feedback
The final meeting is designed to close loose ends, discuss the management response and address the scope of the audit. The ninth step is the report distribution, where the final audit report is sent to appropriate officials inside and outside the audit area. The last step is the audit feedback whereby the audited company implements the recommended changes and the auditors review and test the quality, adherence and effects of the adopted changes. This continues until all issues are adopted and the next audit cycle begins.
References
Photo Credits
http://www.sxc.hu/profile/OmirOnia