How to Write a Design Brief
by Flora Richards-Gustafson; Updated September 26, 2017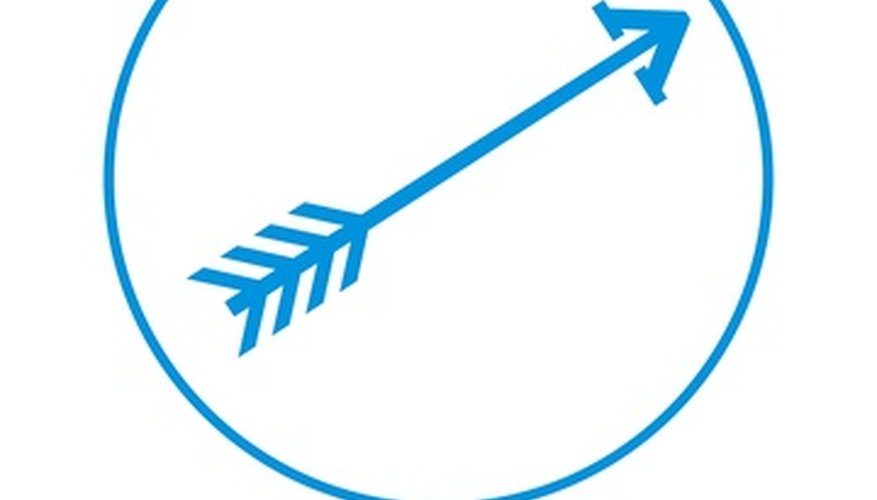 A design brief is an explanation you give to a designer that details the goals, objectives and highlights of a design project. Clients write design briefs for contractors and, according to Clear Design UK, the briefs are a "critical part of the design process," because they serve as a reference for all parties involved. Design briefs capture your perspective as a client and help ensure the success of a project. David Airey, an expert graphic designer, states that a good design brief shows a client knows exactly what they want and less time and money are spent on the end result.
Step 1
Write a company profile. Explain what your business does and review the company's history. Include information about the number of employees who work at the company, your niche market and how the company fits into its industry.
Step 2
Describe your goals. Graphic designer Jacob Cass explains on his website, Just Creative Design, that this section should explain the "what?" and "why?" of what you are trying to accomplish. Clear Design UK states you should make sure your designer knows if you want to make more sales, increase awareness about your company, acquire new subscribers, get market information and so on. This part of a design brief helps you organize your ideas and make sure your goals are realistic.
Step 3
Explain your target audience. In addition, according to Cass, if you have multiple audiences, rank them in order of importance. Include demographic information about your audience such as age, gender, income level, occupation, lifestyle and location.
Step 4
Outline your budget and create a deadline. Let the designer know how much you can spend on the project, even if it is just an estimate. Also, doing this lets the designer know if the project is worth her while. When outlining the time frame for the project, Airey recommends you keep in mind the time it takes for the consultations, creative process and design development, production artwork, printing and delivery. Always let a designer know if the project is a rush job.
Step 5
Provide design examples. If this is a project for a new company, give the designer examples of designs you like from other companies and explain why you like them. Include details in the design brief about how big the design project is (such as the dimensions of paper products), how the company will use the end product, and what the designer should not do in terms of style. In addition, explain in the design brief if any copy needs to be included in the design and state who will provide the copy, graphics, photographs or diagrams to use in the design.