What Is Fax ECM?
by Fraser Sherman; Updated September 26, 2017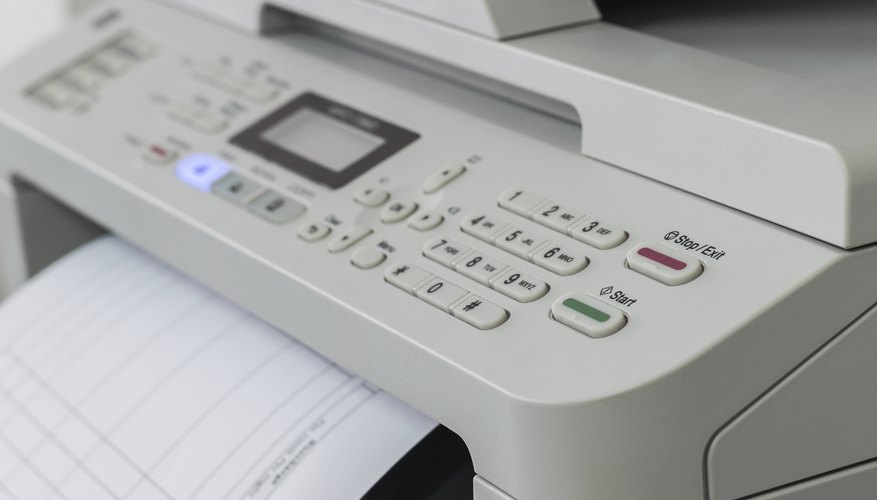 Fax transmissions can fall prey to errors for many reasons, including line noise, poor signal strength or data-packet loss in transmission. ECM denotes the error correction mode built in to fax machines to help recognize and correct these errors.
Pros and Cons
On most fax machines, you activate ECM in the advanced section of a setup menu. Once active, ECM automatically breaks down each faxed page into partial pages, which it scans to confirm data accuracy. If it spots mistakes, it stops the transmission and prompts you to resend the fax. The nature of the feature makes ECM intolerant of errors, even insignificant ones. This sensitivity can slow or hamper fax transmissions. If you use a VoIP phone service, you may need to deactivate ECM to make your transmissions compatible with the type of connection VoIP provides.
Photo Credits
surasaki/iStock/Getty Images