Division-II College Coach Salaries
by Kathy Moore; Updated September 26, 2017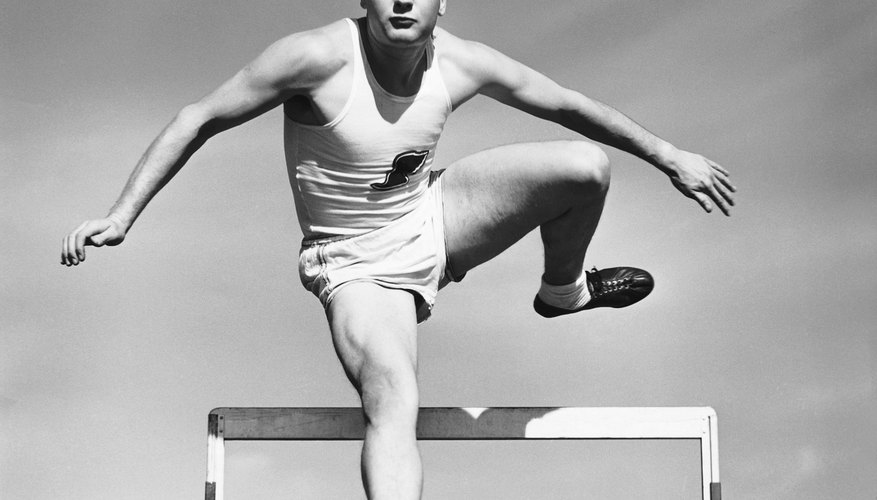 Almost 100,000 National Collegiate Athletic Association (NCAA) student-athletes compete at 300 Division II schools in the United States and Canada, according to Drew Bogner, Chair of NCAA Division II Presidents Council and President of Molloy College. Although (primarily football) Division I coaches frequently earn six-figure incomes, and two coaches earn in excess of $1 million, Division II coaching salaries are much more modest.
Comparisons by Sport and Gender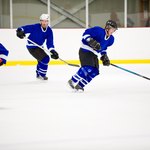 The 2005-06 NCAA Gender-Equity report lists average salaries for male and female coaches for 268 reporting institutions and 24 sports. At the top, male ice hockey coaches averaged $105,400 annually, followed by football coaches, then female ice hockey coaches, who earned $77,400 annually. Male basketball coaches averaged $66,400 annually, followed by their female counterparts who earned $56,100 annually and women's gymnastics coaches who averaged $58,300 annually. Baseball, wrestling, women's field hockey and women's rowing followed with annual salaries of $40,600, $40,100, $39,600 and $39,100 respectively. Male and female soccer coaches earned on average $36,100 and $34,900 annually. Women's volleyball coaches earned $37,200 annually, while the 13 reporting schools with men's volleyball paid their coaches an average $18,800 annually. Women's softball coaches earned an average $32,500, Nine schools had women's water polo ($27,100 coaching salary) and nine schools had men's water polo ($22,100 coaching salary.) The most comparable coaching salaries between men's and women's teams included track and field/cross country ($20,300 for men's coaches vs. $20,000 for women).
BLS Statistics
As of May 2010, colleges, universities and professional schools employed 32,660 coaches and scouts at a mean annual salary of $49,140, according to the U.S. Bureau of Labor Statistics. Annual salaries in the top paying metropolitan areas were College Station, Texas, paying $91,240; Lubbock, Texas, paying $82,540; Auburn, Alabama, paying $81,190; Tallahassee, Florida, paying $78,370; and Fayetteville, Arkansas, paying $73,490. Other metropolitan areas paying above the national average were Durham, North Carolina at $67,150; Modesto, California at $60,810; the Greenville-Mauldin-Easley area of South Carolina at $60,650; and the Miami-Miami Beach-Kendall area of Florida at $60,210.
Football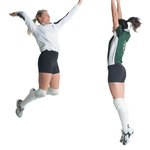 Unlike Division I, where football is king of coaching salaries, Division II football coaches earned on average $82,500 (behind men's ice hockey coaches), according to the 2005-06 NCAA Gender-Equity Report. Division II institutions that sponsor football spend 6 percent of total expenses on athletics, as compared to 5 percent in Division I and 3.5 percent in Division III. Between 15 and 33 percent of total expenses are spent on coaching salaries, according to Gary Brown in his 2010 latest revenues article.
New Hiring
A survey of available coaching positions, as of July 2011, uncovered a men's head golf coach's job, with a salary of 30,000 to 36,000 annually, at Clayton State University in Georgia; an assistant softball coach's job paying $26,000 annually at The University of North Carolina at Pembroke; and an assistant volleyball coach's job paying between $28,000 and $30,000 annually. An assistant football coaching job was listed for NCAA Division II in Pennsylvania at $32,500 annually by Workinsports.com. As of July 2011, the average salary of an NCAA Division II coach was $30,000, according to SimplyHired Inc.
Photo Credits
Stockbyte/Retrofile/Getty Images