When the United States Congress first convened in the late 18th century, a U.S. senator earned $6 a day. Salaries of both senators and representatives have increased steadily since then. The 535 members of the current Congress earn a sizable salary, although a few other federal officials are paid more. Certain senators and representatives are quite wealthy.
Senators' Salaries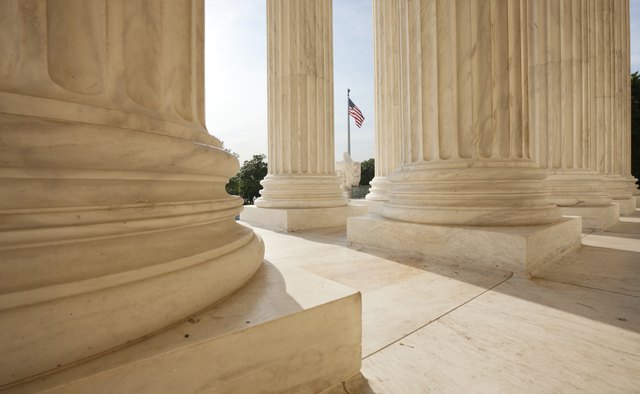 In 2011, a United States senator earned $174,000 per year. This rate was established in 2009 and was an increase from the prior salary of $169,300. In 2000, senators earned $141,300 per year.
Representatives' Salaries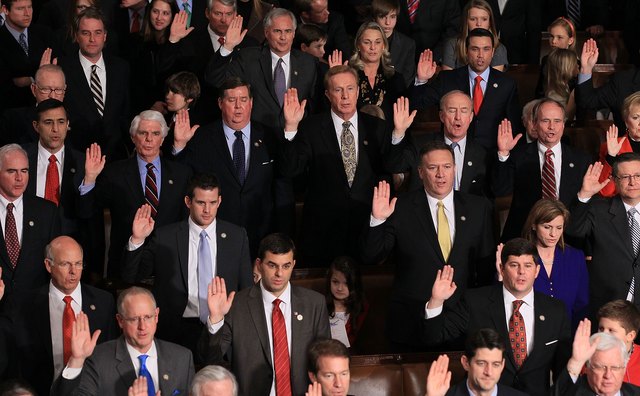 In 2011, members of the House of Representatives earned $174,000 per year, an amount identical to the salaries of the senators.
Leadership Salaries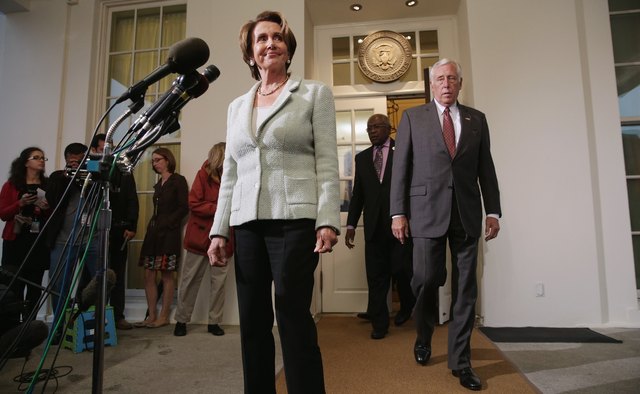 Select members of Congress in leadership positions earn more than the rank and file. In the Senate, the majority leader, minority leaders and the president pro tempore earn $193,400 per year. In the House, the majority and minority leaders similarly earn $193,400 per year, while the speaker of the house earns $223,500 per year.
Comparison to Other Branches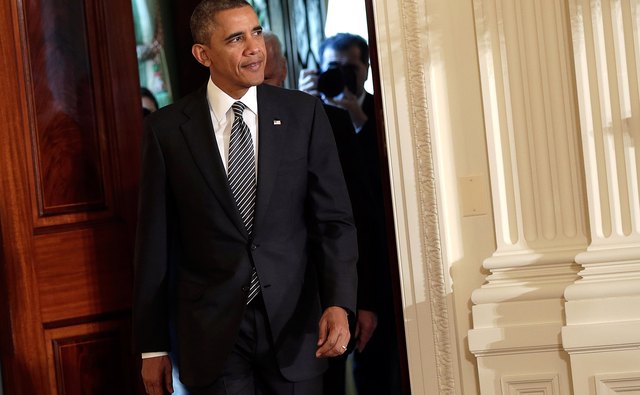 The president of the United States is the highest-paid public official in federal government, earning a salary in 2011 of $400,000 a year. The vice president earns $227,300. The chief justice of the Supreme Court is paid $217,400; the other justices of the Supreme Court earn $208,100 per year.
Wealthy Members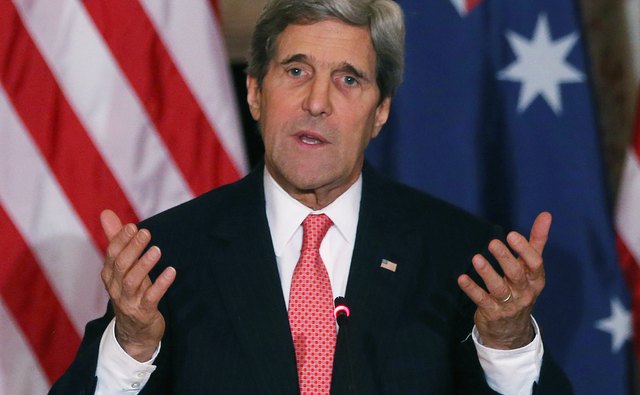 Congressional salaries notwithstanding, certain members of Congress are wealthy individuals. Senator John Kerry, from Massachusetts, the wealthiest member, had an estimated net worth of $188.37 million in 2010, followed by Congressman Darrell Issa from California, with an estimated net worth of $160.05 million. At least 50 of the 535 members of Congress have a net worth of $5 million or more.