Jupiterimages/Photos.com/Getty Images
Since a loan must be repaid, the federal government does not provide free business loans. However there is a vast network of free federal loan assistance programs. A start-up business is a risky venture, so acquiring a loan is difficult and may require assistance. Federal loans are provided by certified banks and nonprofit financial institutions, and require information about personal finances, the business and projected business financial data.
Personal Financial Statements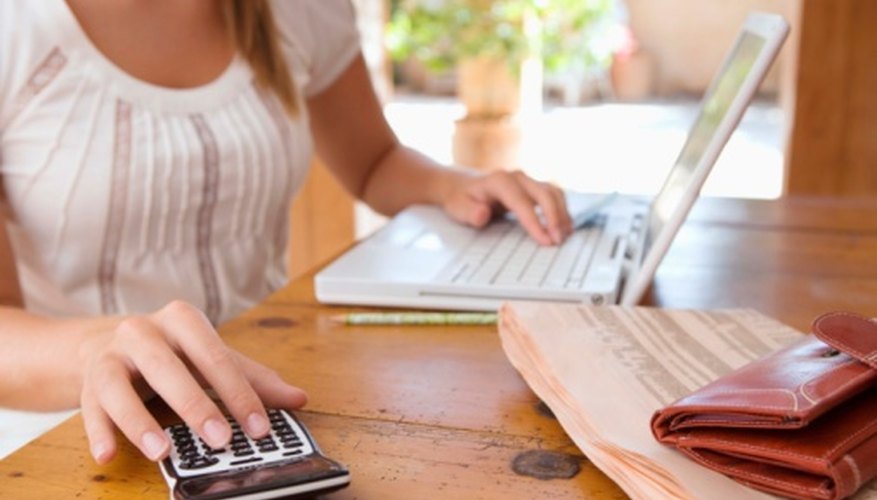 Jupiterimages/BananaStock/Getty Images
To apply for a federal loan you must prepare personal financial information detailing a monthly income and spending schedule and an accounting of assets and debts. Financial assets, such as savings, money market and retirement accounts, must be included, along with documentation of life and medical insurance policies. Credit history and score, which should be above 700, will be reviewed. The lender will analyze this information to see how well you handle money.
Business Planning for Federal Loans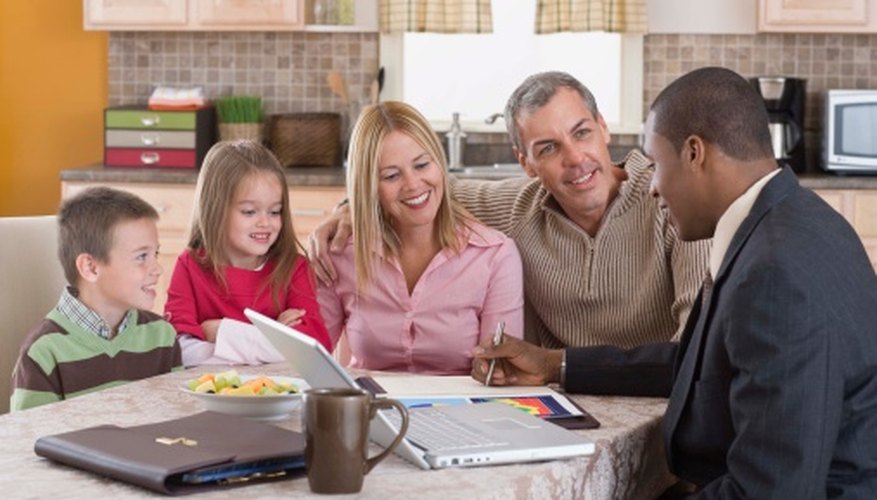 Jupiterimages/Comstock/Getty Images
Prepare a business plan that details information about business goals for long-term business success. The product must be described and a market niche identified to differentiate it from the competition. You must complete an analysis of the market, including size, the competition and customer demographics. As a start-up business, prepare financial statements for projected business income and expenses, documented by bank statements and tax returns, as well as a schedule of assets, debt and owner investment. A lender wants to see income sufficient to cover expenses and assets, such as inventory and equipment, that are financed by debt, including the federal loan, and the owner's investment.
Free Federal Assistance for Business Loans
Since market analysis and projected financial documents are difficult to prepare, the government provides free counselor assistance through the U.S. Small Business Administration and a network of Small Business Development Centers. The counselor will brainstorm with you regarding the entire business plan, and help with market analysis. The most difficult financial projection that a lender must have is the two-year monthly cash flow projection. The government loan program offers a standard, generally accepted, spreadsheet for the cash projections, which the counselor is skilled at completing. Projections are based on assumptions, and the counselor will help you keep them realistic.
Federal Micro Loans for Business Start Ups
When the preparation is completed, the counselor will assist in locating loans that you can apply for. While the loans are not free, the counselor can help find the lowest cost loans. For many small business start ups, the government-provided micro loan program may be the best. The government funds a network of local, nonprofit financial intermediaries that provide small loans to local start-up businesses. The financial institution's mission is to promote community economic development and jobs, by offering small loans to expand or start a small business. It focuses on distressed communities and women- and minority-owned businesses.
References
Resources
Writer Bio
After 20 years as a business consultant, Quentin Webb began publishing articles on small-business issues in 2006. He has worked with banks and the Small Business Administration, and his articles have appeared on various websites, covering topics ranging from niche markets to nutrition. Webb earned a Ph.D. in business and economics at Southern Methodist University.