Teacher Salary Schedule in Georgia
by James Rada, Jr.; Updated September 26, 2017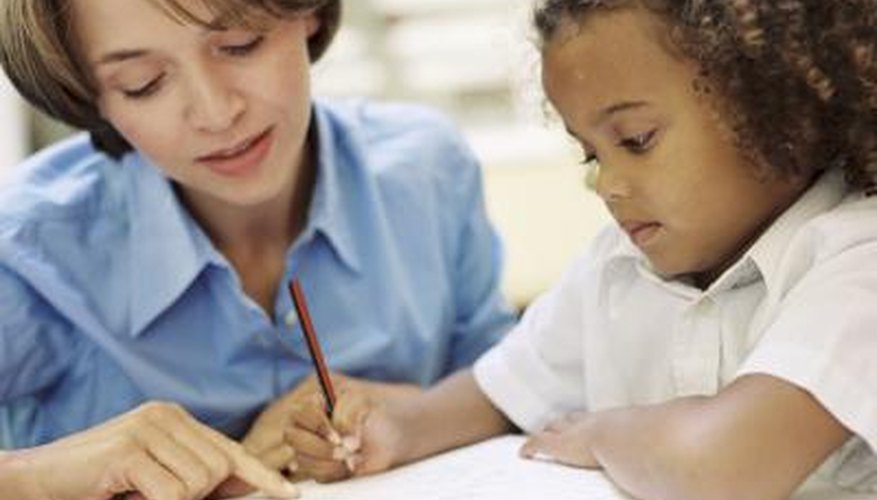 Georgia has more than 123,000 teachers employed in the state's K-12 schools. Because of the number of teachers and the similarity of their job descriptions, teachers are paid salaries based on a salary schedule. Salaries are based on 10 months of employment each year. Teacher salaries increase based on years of service and level of teaching certification.
Levels of Certification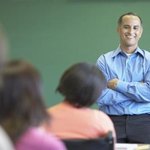 Georgia has 10 levels of teacher certification based on two types of licensing: teaching certificate (T) and provisional teaching certificate (BT), which is used for teachers working toward their regular teaching certificate. The base teaching position is T-4. In 2011, a teacher in this position earned $33,424 a year. However, there are three positions for teachers who are teaching with a provisional license or have not yet attained their teaching certification. T-1 pays 94.5 percent of the T-4 salary. T-2 pays 97.25 percent of the T-4 salary and BT-4 pays 94.5 percent of the T-4 salary. Six levels pay more than a T-4 position and are for teachers with advanced degrees and/or specialized certification. BT-5 pays 106.5 percent of a T-4 salary. T-5 pays 115 percent of a T-4 salary. BT-6 pays 106.50 percent of a T-5 salary. T-6 pays 113 percent of the T-5 salary. BT-7 pays 106.5 percent of a T-6 salary. T-7 pays 111 percent of a T-6 salary.
Years of Service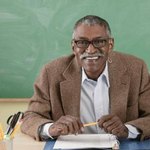 The Georgia State Teachers Salary Schedules shows increases for teachers with up to 21 years of experience teaching in the state. After 21 years teaching, your salary will stay the same except for cost-of-living adjustments and whether you achieve a more advanced teaching certification. The same is true for your first three years of teaching in Georgia. You don't receive your first step increase until year three. Then you receive an annual increase until year nine. At that point, the increases come every other year. The salary range for a T-4 in 2011 is $33,424 for a new teacher to $50,285 for a teacher with 21-plus years in Georgia.
Five-Year Trend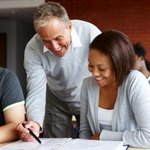 Between 2006 and 2011, Georgia teachers saw a 9.8 percent increase in their salaries across the board. The base level salary rose from $30,441 a year to $33,424. The least-paid teachers (newly hired T-1) saw their salaries increase from $28,767 a year to $31,586. The top salary on the chart (T-7 with 21-plus years experience) went from $66,056 a year to $72,530.
Differences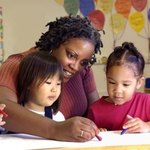 While teachers are paid off of the same salary chart, this doesn't mean there aren't differences in how much teachers make in certain areas. The teachers in these areas may tend to be more highly certified or more experienced. In 2009, secondary education teachers in special education and vocational education made an average of $54,530 a year, which was more than other categories of teachers, according to the U.S. Bureau of Labor Statistics. Kindergarten teachers (not including special education) made the least among Georgia teachers.
Photo Credits
BananaStock/BananaStock/Getty Images