The Average Salary of a Professional Lacrosse Player
by James Rada, Jr.; Updated September 26, 2017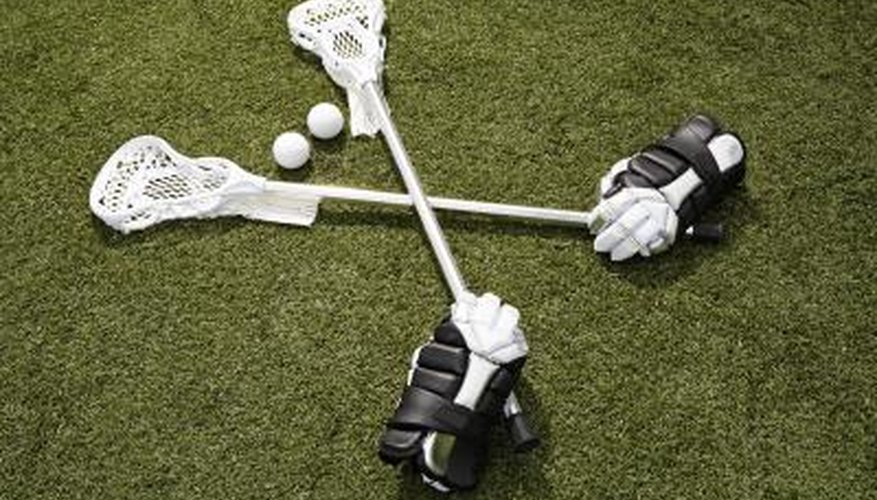 While lacrosse is a popular college sport, it does not come anywhere near matching baseball, football and basketball on a professional level. However, there are professional teams out there playing in the National Lacrosse League and the Major League Lacrosse. The National Lacrosse League plays indoor lacrosse between 10 teams. Major League Lacrosse plays outdoor lacrosse with six teams.
Professional Lacrosse Player's Association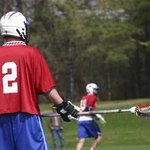 Professional lacrosse players collectively bargain for their pay and benefits. They are represented by the National Lacrosse Player's Association. Dave Succamore and Peter Schmitz founded the trade union in 1991 as the Major Indoor Lacrosse League Player's Association, but changed its name when it took on representing the players in the National Lacrosse League, too.
Salaries Struggles
In the early years of the leagues' existence, players signed on for larger amounts and then saw their salaries drop each year as the leagues and teams struggled to stay profitable. According to the Buffalo Business Journal, the average salary among players in the National Lacrosse League in 2004 was just under $13,000. The Professional Lacrosse Player's Association negotiated a three-year contract in 2005 that won the players an average salary increase of 4.3 percent. The players also gained revenue sharing from league television, sponsorship and licensing revenues. The players also gained some better benefits in other areas like worker's compensation and per diems.
Average Salary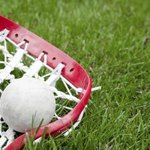 In 2009, the average professional lacrosse player earned $16,250.73 a season, according to the Professional Lacrosse Players' Association. This is the average salary for both Major League Lacrosse and National Lacrosse League players. It does not include per diems, practice pay, bonuses and expense reimbursement. It is based on the players who are actually on the final rosters and not just practice players.
Payroll Cap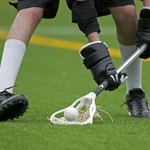 Player salaries are governed in part by team salary caps. Because of these caps, individuals typically do not get a different raise from their fellow players. The collective bargaining agreement sets the team caps and the teams must stay within them.
Photo Credits
Thomas Northcut/Photodisc/Getty Images