Equine Grants & Scholarships
by Jane Meggitt; Updated September 26, 2017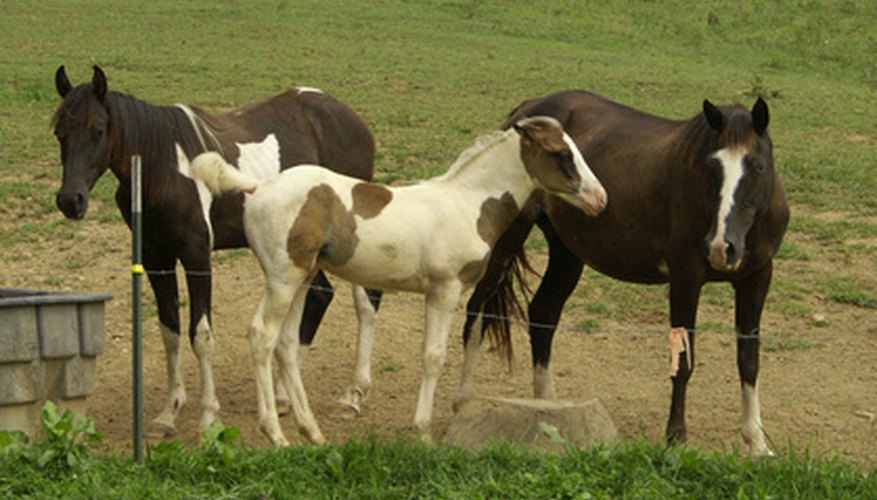 Pursuing a career in the horse industry is a labor of love. Young people with a passion for horses or who grew up in the equine industry can find numerous scholarships and grants available for higher education. Depending on the type of grant or scholarship, students may be required to major in equine-related studies.
The Race for Education
The Race for Education offers several scholarships for children of those working in the thoroughbred racing industry or young people involved in the sport. The Horsemen Scholarship provides up to $6,000 for offspring of industry employees, while the Thoroughbred Scholarship offers an equal amount for students who plan to pursue a career in the equine industry but who have no family connections to it. Other specific scholarships or grants target students from New York or Washington State, along with a veterinary medical scholarship.
Race Track Chaplaincy of America
On the backstretch of major racetracks and training centers, a very special kind of ministry goes on. Under the auspices of the Race Track Chaplaincy of America (RTCA), grooms, caretakers, jockeys and others in the racing industry receive help for their spiritual, educational and physical needs. Scholarships for those interested in pursuing this form of ministry are available from the RTCA. Grants and scholarships help students complete their ministerial certification and attend chaplain school.
American Quarter Horse Association
Youth members of the American Quarter Horse Association (AQHA) may be eligible for various AQHA Foundation scholarships. Consideration for scholarships include financial need, horse experience and involvement, academic merit and community activities. Applicants are not required to pursue equine-related studies to qualify for some scholarships. Scholarships include two- and four-year awards. Those seeking a career in the quarter-horse racing industry may apply for the racing scholarships, while the $25,000 Career Path scholarship goes to a student planning to work in the equine or agricultural field.
Harness Tracks of America, Inc.
Young people whose families work in the harness racing industry may apply for the Harness Tracks of America scholarships. Those whose parents are trainers, drivers, grooms, industry managers or students who work in the field are eligible. Criteria for the one-year awards include financial need, academic standing and active involvement in the sport. A scholarship committee consisting of industry professionals around the country makes the final decision regarding applications and awards.