Online Training Programs for Virtual Assistants
by Jan Simon; Updated September 26, 2017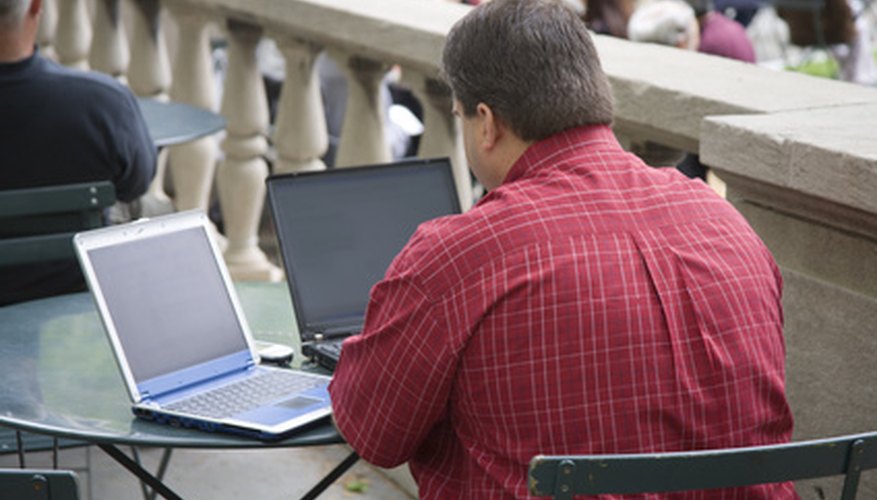 If you are looking for a business venture that offers flexibility, the absence of mundane commutes and affords you the opportunity to live anywhere you desire, consider becoming a virtual assistant. Individuals who excel at administrative functions are leaving their corporate cubicles and providing services on a virtual level. You can receive training and even earn a certification in this field. Once trained, you can support business entities by providing organizational, creative and administrative functions.
Training Requirements
Prior to starting a business as a virtual assistant, it would be helpful to obtain some basic training. Currently the industry is unregulated; therefore, specific experience or level of education beyond a high school diploma may not be a prerequisite for training. Some companies, such as VA Classroom offer free training webinars in addition to a premium fee membership, which includes an array of seminars, mini-courses and clinics.
Online Training Options
Most training programs offer instruction on the basics of starting a business. Some companies provided more in-depth coursework. Virtual Business Training, a company specializing in preparing students for a technology-based virtual career, offers a 10-week course. Students must qualify by having five years experience in the services they intend to provide.
Virtual assistants can also take advantage of the free online courses offered by companies like Hewlett-Packard. Listed at Hewlett-Packard's learning center are a number of courses geared toward office services. The VA Apprentice, a company started by Michelle Dale, a self-proclaimed virtual business expert, offers specialty services such as coaching and online lifetime support. Her company also sells an online learning and development course consisting of seven modules. Students learn how to generating leads, the art of customer service and record keeping systems in addition to business start-up basics.
Services and Client Sourcing
As a virtual assistant, you can fill a number of client needs such as data entry, bookkeeping, event and travel planning, desktop publishing or other applicable functions. Once you have undergone training and established your virtual assistant business, you will need to source potential clients. Online job websites are a resource. Look for online work, remote office and independent contractor positions. Some companies even use the title virtual assistant when seeking administrative help. Freelance websites are also helpful in sourcing clients. It is advisable to leave your virtual office on occasion and attend live events within your community. There is still considerable value in face-to-face networking.
Certifications
As in any profession, it is important to stay abreast of current trends in the field and participate in continuing education. Belonging to a professional trade organization can help you stay current. The International Virtual Assistants Association is an organization headquartered in Henderson, Nevada established to provide the business community information on the role of a virtual assistant. The association also designed a certified virtual assistant designation available to members. The certification process involves testing the assistants' skills and level of expertise.
Photo Credits
lunch in the park with two laptops image by LadyInBlack from Fotolia.com