How to Become a Third Party Contract Administrator
by Candace Webb; Updated September 26, 2017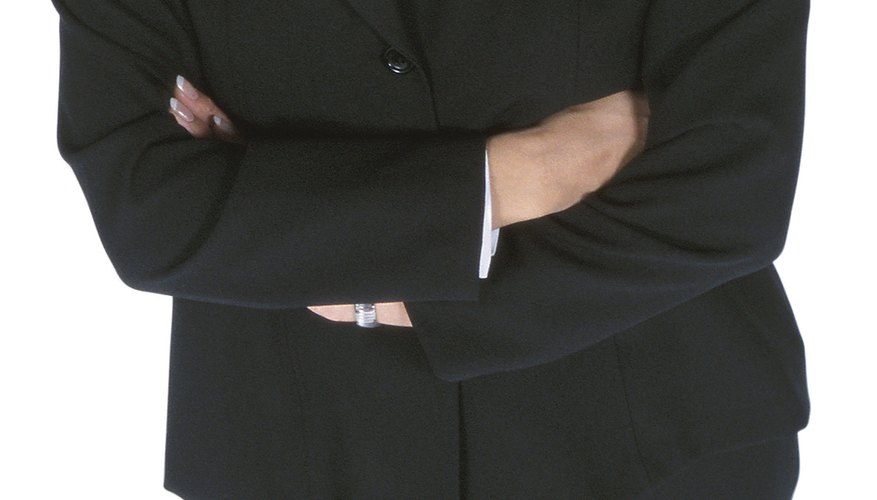 Third party administrators, or TPAs, process insurance claims for many different clients. For example, a municipality that chooses to self-insure its employees typically uses a third party administrator to process employee insurance claims. In addition, third party administrators are contracted by companies to administer employee retirement plans and benefits, as well as cafeteria benefit plans and flexible spending accounts. Every state has its own laws regarding what it takes to become a third party administrator within its jurisdiction, but there are several basic requirements that all entities wishing to enter the TPA arena must complete.
Step 1
Select your business location. Many states, such as New York and Texas, require third party administrators to have a physical business location. In addition, the business must have a contact phone number and contact person.
Step 2
File the application. Some states, including New York, require third party administrators to go through a lengthy application process and approval. In New York, the organization seeking the license has to qualify under all requirements of section 50-3-B or 50-3-D of the state's workers' compensation laws. In addition, the applicant has to submit certification from the state's department of insurance.
Step 3
Provide all requested information on the application, such as types of claims to be processed, and any judgments that have been made against the applicant.
Step 4
Provide evidence of a valid and current fidelity bond covering future acts by dishonest employees, if they should occur.
Step 5
List additional states in which the organization holds third party administrator privileges. Disclose any disciplinary action against the organization in any other state.
Step 6
Wait for your application to be reviewed.
Photo Credits
Hemera Technologies/PhotoObjects.net/Getty Images